Nikon announce Coolpix A1000 and B600
Nikon have announced two new compacts, the Coolpix A1000 and B600. The first, the A1000, is a successor to the A900, although it offers a smaller sensor than its predecessor, 16MP as opposed to 20MP.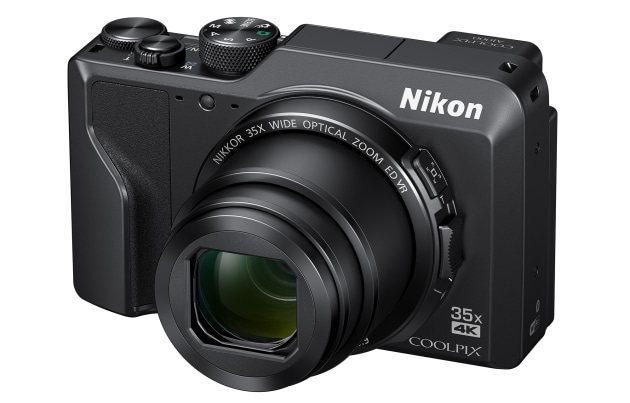 The A1000 also includes a 35x 24–840mm optical zoom, and is now capable of recording RAW. Video recording is offered in both 4K quality at 30fps, and 60fps in Full HD mode. At the back there is a three-inch, 1036k-dot LCD monitor that can be tilted in almost any direction. It will be available in black or silver.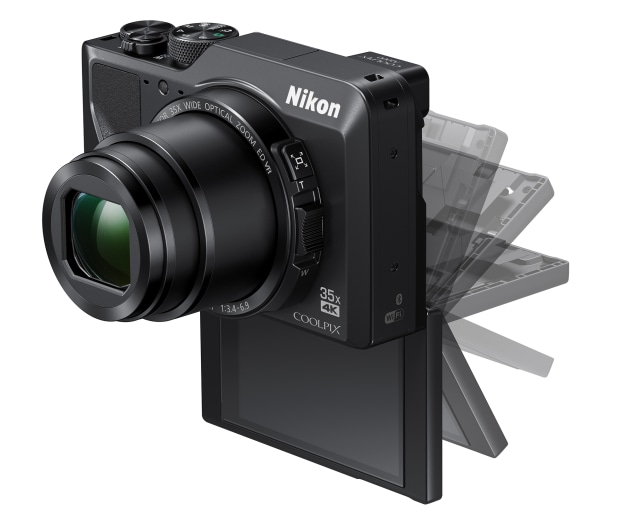 The Coolpix B600 is positioned between the Coolpix B500 and B700, two superzooms launched in 2016. The new camera features a 16MP sensor matched to a 60x optical zoom lens that offers a focal length of 24mm-1440mm, and can also zoom up to 120x when Dynamic Fine Zoom is enabled.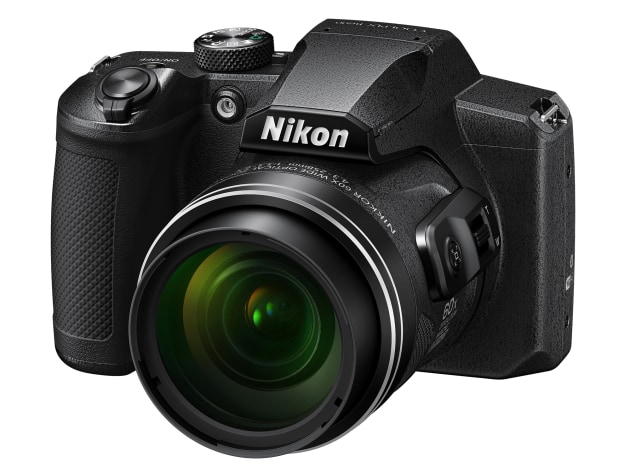 The superzoom also features optical Vibration Reduction capabilities to assist when shooting at the extremes of the telephoto range. Video capabilities are limited to Full HD at 30P.
No local pricing for either camera has been confirmed, but the A1000 is set to go on sale at the end of the month in the UK at a retail price of £409 ($750AUD), and the B600 for £329 ($600AUD). You can find out more about the new cameras at Nikon.