New Google Pixel 6 smartphones quietly unveiled
Google has all but confirmed its newest smartphones, the Pixel 6 and Pixel 6 Pro, with the devices appearing on the Google website in an uncharacteristically quiet launch overnight.
Exact details of the new smartphones still remain somewhat scarce, but Google has confirmed the devices will be powered by Tensor, a new system-on-chip that leverages AI capabilities for a better user experience.

Named after the Tensor Processing Units (TPU) Google uses in its data centers, this marks a change from the Qualcomm chips on previous Pixel smartphones, and means Google now joins Apple in manufacturing its chips in-house.
Google says that following a four year development cycle for the new chip it promises to help power 'the fastest, smartest, and most secure Pixel phones yet.'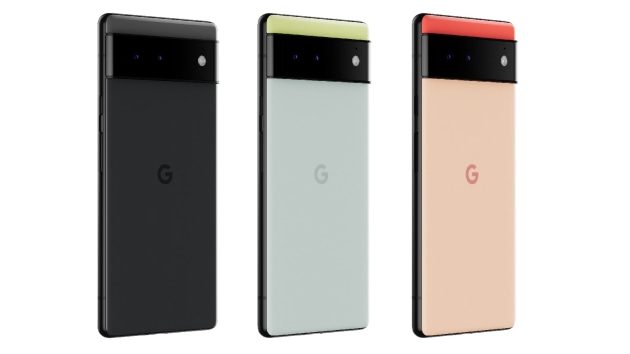 Physically, the new smartphones will feature a fairly polarising horizontal camera 'bump' that stretches across the upper portion of the rear of the devices, and will be available in three colours, although these have not been named yet. The Pixel 6 Pro will have a 6.7-inch QHD+ display with a 120Hz refresh rate, and the The regular Pixel 6 has a 6.4-inch FHD+ screen with a 90Hz refresh rate. 
Speaking to Engadget, Google hardware chief Rick Osterloh said that the Pixel 6 series will include larger imaging sensors than before, with the Pixel 6's main camera letting in about 150% more light than previous Pixels.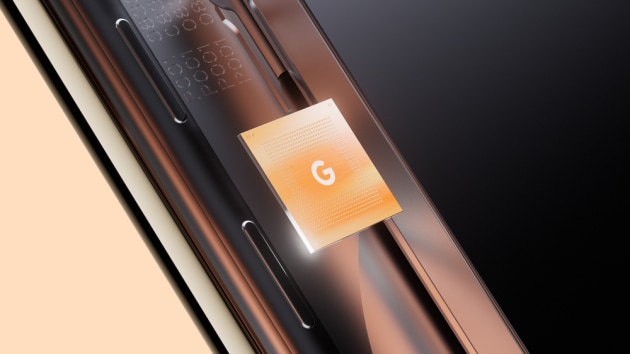 He also confirmed both models will feature ultrawide lenses, with the Pro gaining an extra telephoto option that will offer 4x optical zoom.
Other than that, there's not much else to report, with specifics on things like Megapixels, CPU, RAM and battery life yet to be confirmed — these will all come later. But Osterloh was able to confirm the devices will support 5G.
On the Google website availability is listed as Spring 2021, so watch this space for more information when the new devices launch locally.