Meet 'Tommy' and 'Nicky': new hybrid tripods from 3LT
Nicky and Tommy are two new hybrid tripods from 3 Legged Thing, whose names were inspired by 1980s skateboarding stars Nicky Guerrero and Tommy Guerrero. Nicky and Tommy are the latest additions to 3LT's Legends Range, joining the older models Mike, Ray, Bucky and Jay.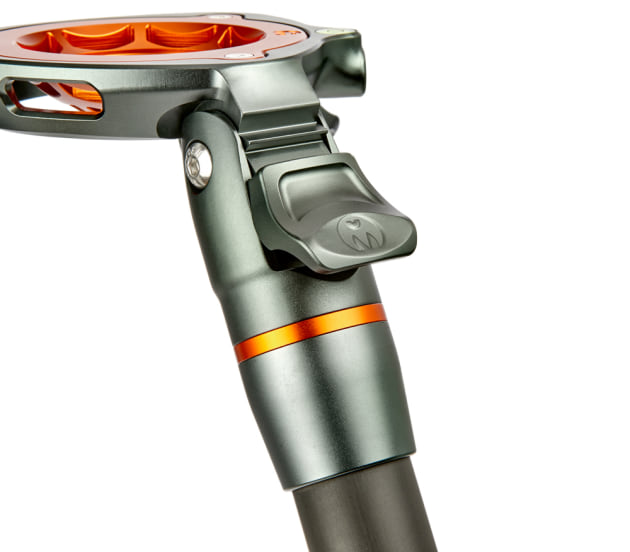 While Nicky and Tommy are distinct products, they have both been designed with these key new features: a thicker carbon fibre tubing, an interchangeable plate in the canopy and a 1/4"-20 accessory mounting point.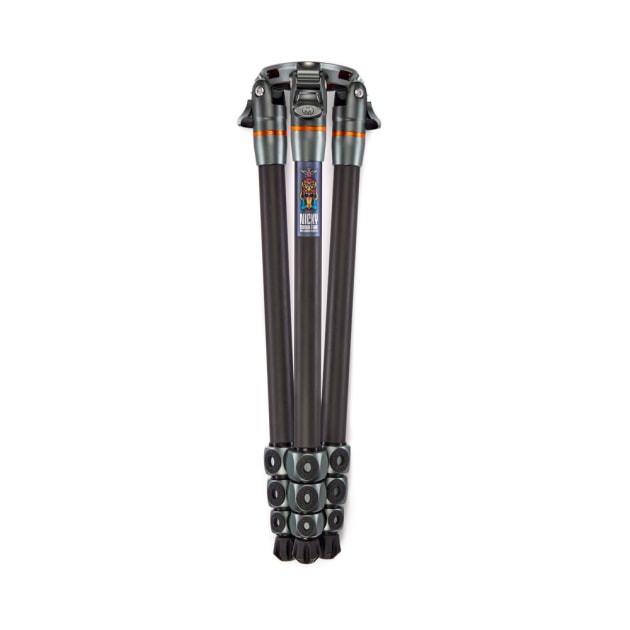 They are both 100% carbon fibre tripods that come in Metallic Slate Grey and come with a 75mm bowl mount and an interchangeable flat plate.
On the canopy positioned beneath the spirt level, the new tripods have an added 1/4"-20 accessory mounting thread, which means that you can attach a small microphone, light or monitor, which could be helpful when shooting.
Both tripods also feature the Rapid Latch function, which has been designed to make it easier to adjust the height and angle of each leg. 
Nicky
The 4-section tripod weighs 2.5kg and can bear a load of up to 60kg. When the four leg sections are extended to their full length, Nicky measures 1.56m tall. When fully compressed and using the flat plate with the legs at 80˚, the tripod can stand as low as 12.4cm tall.
Three of the legs are detachable, making Nicky a useful and portable tripod model for travelling. If you would like to buy the Nicky tripod, it will set you back RRP $1,493.00 
Tommy 
Tommy is a 3-section tripod, and has been designed to be the most robust and sturdy tripod across all of 3LT's ranges. Tommy also has three detachable legs, but the height range it offers differs from that of Nicky.
When fully extended, Tommy can reach 1.62m tall, and at its lowest, it measures 15.6cm tall. Tommy weighs a few hundred grams more than Nicky, but it can also support up to 60kg in weight. 
When it becomes available, you can purchase Tommy for RRP $1,593.00.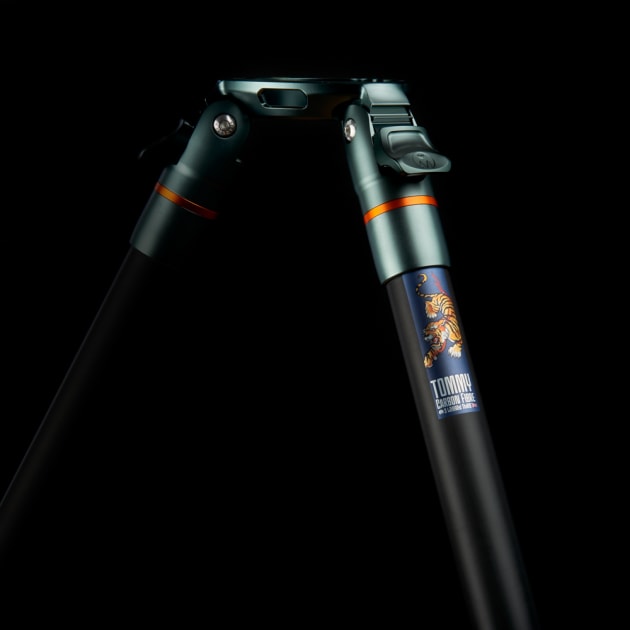 You can visit 3LT's website to check out all the specs of Tommy and Nicky.