Lomographic Society announces new Black & White Kino film collection
The Lomographic Society has just announced the release of a newly developed film, the Babylon Kino Black & White ISO 13 35mm, which is the fourth addition to their collection of multiformat monochrome films.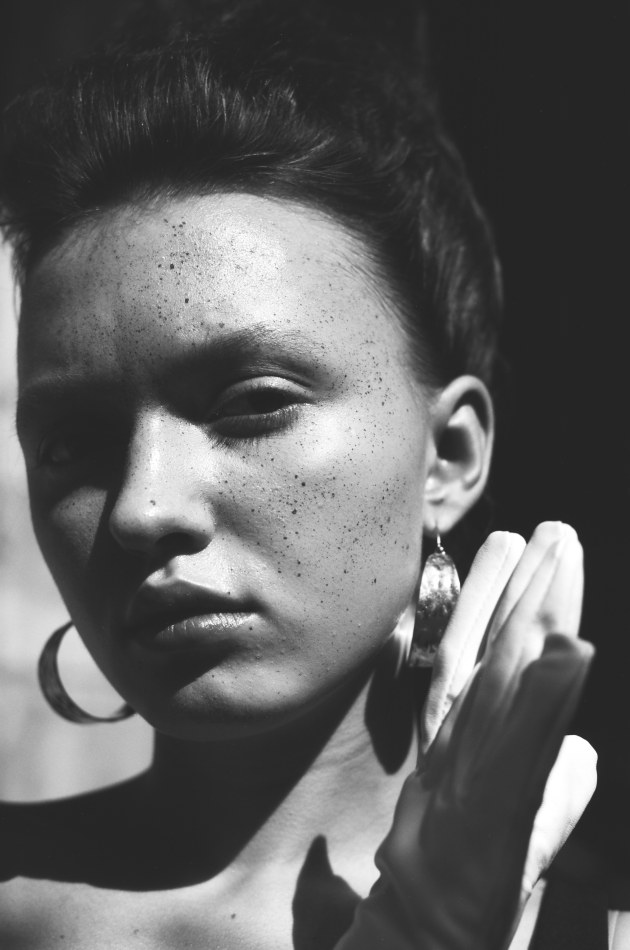 The Black & White Kino Film Family has been designed to cater to different photographic intentions. Within the collection there are films which are suited to sensitively capturing a tonal spectrum, as well as those which are suited to creating high contrast images.
The new B&W Babylon Kino film is suitable for professional and amateur film photographers alike, as Lomography is grounded in the concepts of experimentation and creative perspectives. While the Lomographic Society International was established in Vienna back in 1992, it remains a globally active organisation, with continued relevance in contemporary photography and a strong presence on social media. You can find inspiration and myriad examples of lomographic images by searching #HeyLomography on Twitter, Instagram or Facebook.
The B&W Babylon Kino film was designed to help give photographs 'timeless cinematic ambience', and to enable layers of mood and meaning in your shots. According to Lomo, what you can see in photographs created with the new film is sharp detail, low grain and subtle gradient transition.
The film has been designed to retain detail, even within the very bright areas, and it lends itself well to creating photographs with soft tonal contrast.
The B&W Babylon Kino film is available for pre-order here with a 20% discount and an estimated delivery of July 2020.