Leica set to re-release iconic Leica M6 film camera
Leica has announced it will re-release its iconic M6 camera, some 38 years after it was first released back in 1984.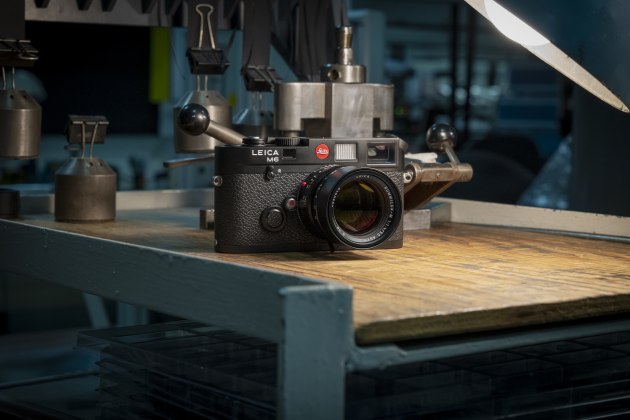 Long considered the pinnacle of Leica's film rangefinder cameras, the original M6 was produced for 18 years, with Leica making nearly 175,000 M6s in multiple variations before it was discontinued in 2002. Today, used examples remain highly collectible, testament to the cameras' reliability. 
Now, some 20 years after its production run was concluded, Leica has confirmed the M6 is set to return, with a few upgrades thrown in for good measure.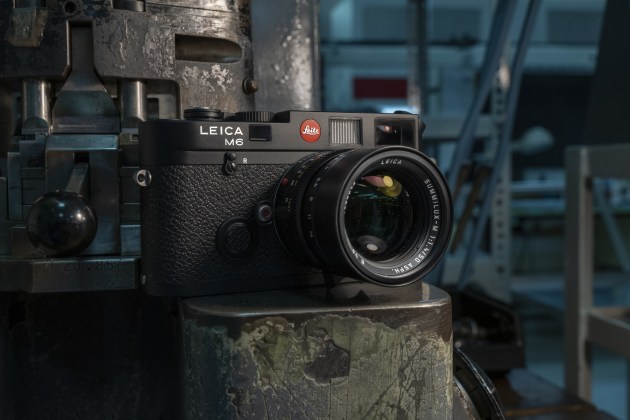 Stefan Daniel, Executive Vice President Technology and Operations says the reintroduction is a response to the rise in film photography.
"Conscious analogue photography as an antithesis to the flood of digital images is enjoying great popularity," he says.
"Therefore, it was only logical for us to produce the Leica M6 again as one of the most popular representatives of this camera type."
The 2022 M6 gains technology from Leica's MP film camera, although the company is quick to point out it still remains true to the original M6 design. The M6 inherits the anti-glare MP-Style 0.72x viewfinder from the MP, while all of its optical surfaces are now coated and thus less sensitive to stray light.
According to Leica, the light meter in the 2022 M6 now shows the correct exposure via a red dot, in addition to the two arrow symbols originally used. Additionally, it will now come equipped with a battery warning indicator.
The top cover has also been redesigned - while the cover of the original was made of die-cast zinc, it is now milled from solid brass and 'enhanced' with an abrasion-resistant black lacquer. The exposure meter in the Leica M6 measures light via a brightened area on its mechanically controlled cloth shutter.
Other changes include a throwback red dot logo that reads 'Leitz' instead of 'Leica' and packaging and paperwork designed to be similar to what came with the original M6. In addition, Leica also include a leather carrying strap.
The Leica M6 Black Paint will be available at the Leica Stores in Sydney, Melbourne and Chadstone, online at leica-store.com.au, and through authorised Leica dealers with limited quantities from November 3, 2022.
The recommended retail price is $8,390, with Leica noting 'supply will be extremely limited for many months.'