Leica releases new 'entry level' Leica M-E (Typ 240)
Leica have announced a new digital rangefinder camera, the Leica M-E (Typ 240), the new entry-level camera in the M system.
According to Leica, the idea behind the M-E (Typ 240) "reflects the minimalist Leica design philosophy by way of reduction to the essential photographic functions," and as a result the features are relatively paired back compared to the M10.
Externally, the body of the M-E is resistant to spray water and dust, and features a leather trim for grip. Inside is a 24-megapixel full-frame CMOS sensor and Leica Maestro image processor.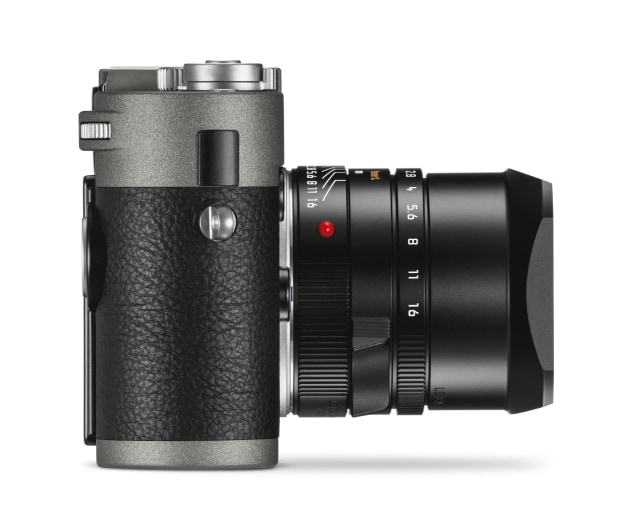 There's also 2 GB of buffer memory, 3fps shooting, a 3-inch TFT display with 920,000 pixels and scratch-resistant glass and full-HD video (1920 x 1080 pixels) with a choice of 24, 25, or 30 frames per second.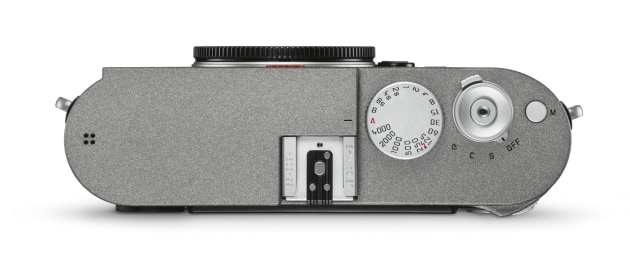 The Leica M-E will be on sale from July 25, 2019 at an RRP of $6,500 AUD inc GST. You can find out more at Leica Australia.