Leica announces S3: 64MP Medium format camera with 4K
It has taken a fair while, but Leica has announced its new S3 medium-format camera is now available to pre-order.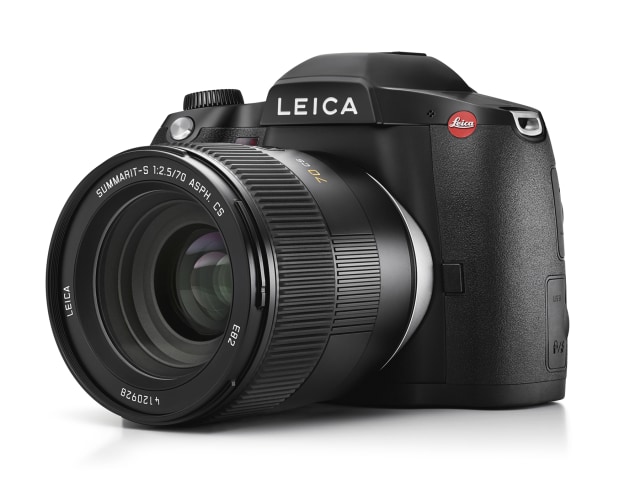 First announced at Photokina 2018 but delayed for unspecified reasons until this week, the Leica S3 features a 64MP (45 x 30mm) Leica ProFormat CMOS medium-format sensor. With dimensions of 30x45 millimetres, this corresponds to the 'classic' 3:2 aspect ratio of 35mm full-frame, but offers a 56 percent larger sensor area.
In comparison with its predecessor the Leica S (Typ 007), the new sensor offers a 71 percent increase in resolution, dynamic range of 15 stops and a maximum ISO sensitivity of 50,000.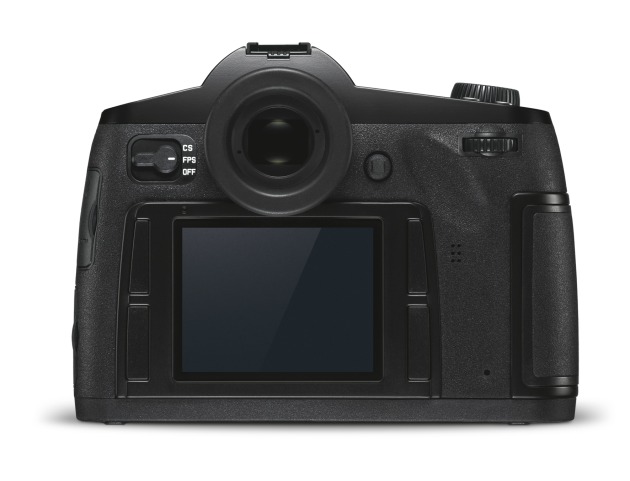 In addition to a Live View mode with a refresh rate up to 60 fps, the S3 also features an optical viewfinder with 0.87x magnification and approximately 98-percent coverage.
Body-wise, the S3 has much in common with the camera it replaces, featuring a similar form factor and weather sealing.
On the back, two setting dials and a five-way joystick control the shutter speed and aperture and enable menu navigation.
The rear screen of the S3 is surrounded by four buttons and, like on the S, the main switch can be used to choose between the camera's focal plane shutter or a central shutter for quieter operation and faster flash syncing– provided this is a feature offered by the lens mounted on the camera.
The LCD displays a Live-View image with a refresh rate of up to 60 fps in both still picture and video recording. Speaking of which, there is 4K cinema resolution (4096 x 2160 pixel) 4:2:2 8-bit internal video at 24 frames per second using the full width of the sensor. 
As you might expect, the Leica S3 is not cheap. The body-only version is available to pre-order for $29,900, and is expected to ship at the end of March 2020.
You can find out more at Leica.