Leica announces M11 Monochrome
Leica has announced the M11 Monochrom, a stripped back version of the German company's mirrorless rangefinder that only captures black and white images.
Built around an all-metal aluminium body, the M11 Monochrom features a multi-resolution full-format sensor, and is capable of capturing Raw files in the DNG format or JPEGs with a resolution of either 60, 36 or 18 megapixels.
The camera has an expanded ISO range of 125 to 200,000, and 256GB of internal storage. In addition, it can also shoot to an SD card which is inserted into the battery compartment. 
Like the M11 which we reviewed here, the Monochrome has a sapphire glass display and solid leather covering. Unique to the Monochrom is a black, scratch-resistant paint finish, and details such as the deliberate omission of the Leica logo and the dark chrome-plated coating of the optical viewfinder which underline the reduced design of the new addition to the Leica M family.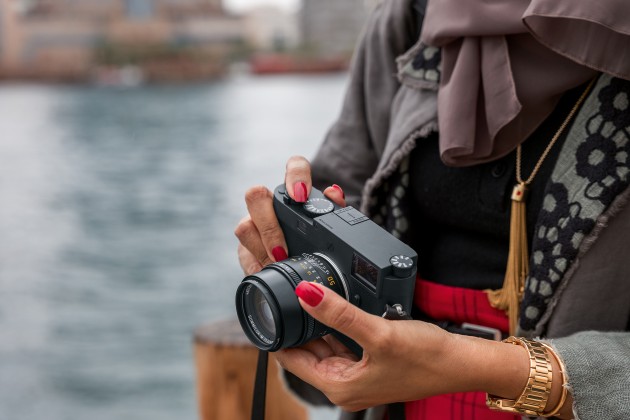 "The Leica M11 Monochrom is built on a tradition of excellence, from a legacy of exquisite craftsmanship, innovation, and iconic design to the ethos of the Leica M family: 'Made in Germany' with a focus on the essentials: Das Wesentliche," Leica says.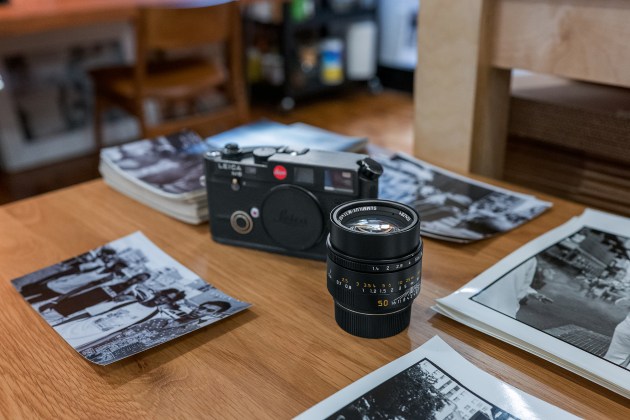 In addition to the new Monochrom, Leica has also announced a new version of its Summilux-M 50mm f/1.4 ASPH lens. The lens has 11 instead of nine aperture blades and the close focusing distance has been extended from 70 centimeters to 45 centimeters. 
The Leica M11 Monochrom is available now at the Leica Store and Gallery in Sydney and Melbourne. It has an RRP of $14,990.
The Summilux-M 50mm f/1.4 ASPH will set you back  $7,490 for the Black version and $7,790 for the silver version.
You can find out more about both products at the Leica Store.