LargeSense launches world's first 8x10 digital single shot camera
California-based startup LargeSense LLC have announced the LS911, the first full frame, 8x10 digital single shot camera.
According to LargeSense, medium format has been the limit for sensor size because large sensors are difficult and expensive to produce - until now.
The LS911 features a monster 9x11 inch monochrome CMOS sensor, which simply dwarfs the sensors in recent medium format cameras like the Fujifilm GFX 50S and Hasselblad X1D. 
"Sensor size is an important component of image quality. It brings out the "magical 3D quality" in images, and better tones," LargeSense says.
The sensor has a base sensitivity of ISO 2100 and a maximum ISO of 6400, and produces 12-megapixel photos at 3888×3072 pixels.
Photos can be saved as DNG, TIFF 16 bit, TIFF 32 bit, RAW, and JPEG files to CF/SD cards, an onboard 900GB of internal storage, or USB3.1 drive output to an external drive.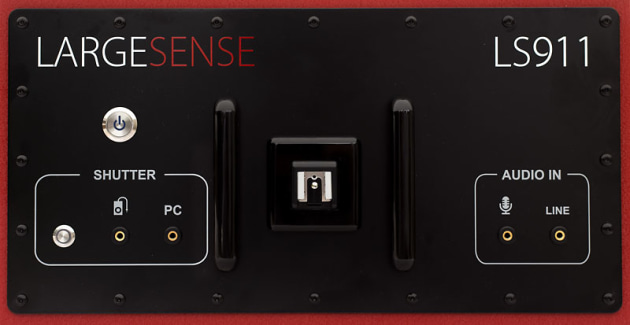 Although the sensor is only capable of producing monochrome images, LargeSense says there's an integrated system for creating 3-shot tri-color images by using color filters.
Control of the camera is done through an HTML interface. PCs, tablets and phones can connect to the camera's onboard WiFi connection, and a wired Ethernet connection can also be used for camera control and image sharing.
The electronic shutter can be set with fractional, ms, or seconds, with speeds as fast as 1/26s available.
Here's some sample images, with more available on the LargeSense website: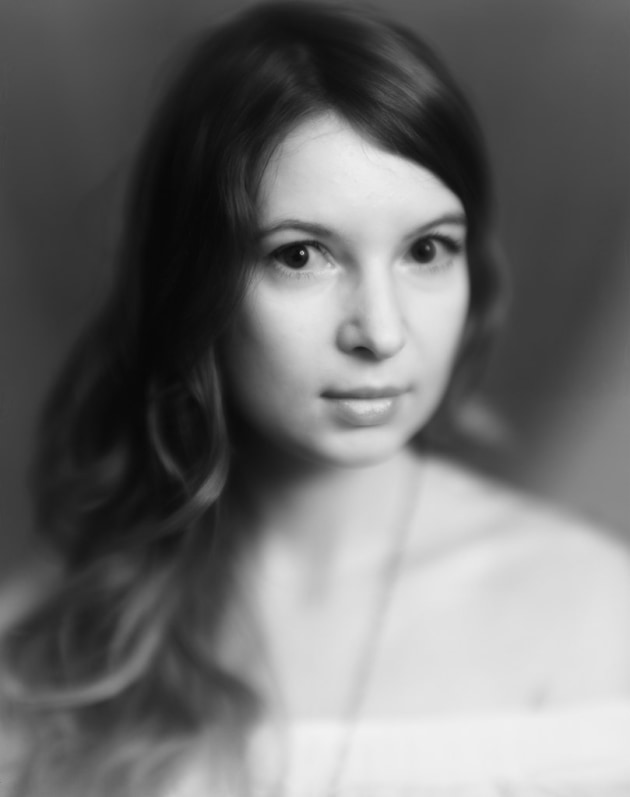 And the price? Just $106,000USD ($136,000AUD).
LS911 specifications
Single shot 9x11 inch monochrome CMOS sensor
High base sensitivity of ISO 2100
Live view for focusing
Compatible with any large format lens with a sufficient image circle
Easy to use HTML-based WiFi control with any HTML5 browser
4k Lossless video with audio up to 26fps
User-generated curves to apply to the linear files
Integrated 3 shot tri-color images when using color filters
Designed for mounting on large tripods or custom camera stands