Instax launches new 'Wide' smartphone printer
Fujifilm has launched its new instax Link WIDE smartphone printer that is twice the size of instax mini prints.
The instax Link WIDE is the first ever wide format smartphone printer, and allows for printing straight from the camera roll through its dedicated instax Link WIDE app.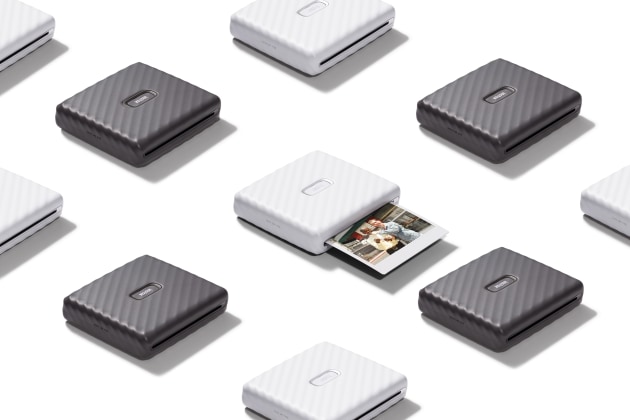 New functionality built into the app allows the adding of a QR code to a print linking to a voice message (and maybe even a COVID-19 check-in!) web links, locations and written messages. There's also 29 editable templates, stickers and emojis built-in.
The instax Link WIDE printer is a compact 139mm × 127.5mm × 33.7mm and comes with an included stand. Alongside the new instax Link WIDE, Fujifilm is also introducing a new instax WIDE Black Frame Film. 
The Fujifilm instax Link WIDE Smartphone Printer will be available from October 22, 2021 with an SRP of $229.00, and Fujifilm's instax WIDE Black film will be available from October 29, 2021 at an SRP of $29.95.
For more information, visit instax.com.au.