Hasselblad unveils 100MP X2D; Three new lenses
Hasselblad has announced the X2D, a 100MP sensor medium format camera and the company's third evolution of its mirrorless camera system. The new camera is being released alongside three new f/2.5 prime lenses.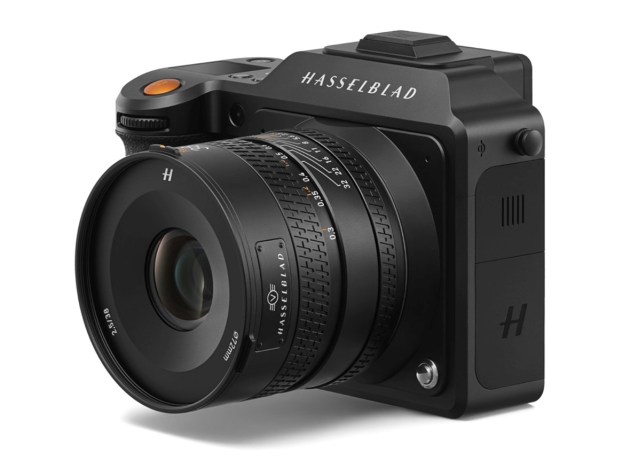 Inside its solid aluminium alloy 'shell', the X2D 100C uses a 100MP backside-illuminated CMOS sensor (43.8mm x 32.9mm) with a native ISO of 64 and 15 stops of dynamic range.
Hasselblad have utilised a Phase Detection Autofocus (PDAF) system on the X2D which is made up of 294 PDAF zones spread over the 100-megapixel sensor surface. The company says the AF is 3x as fast as that on its predecessor the X1D II 50C.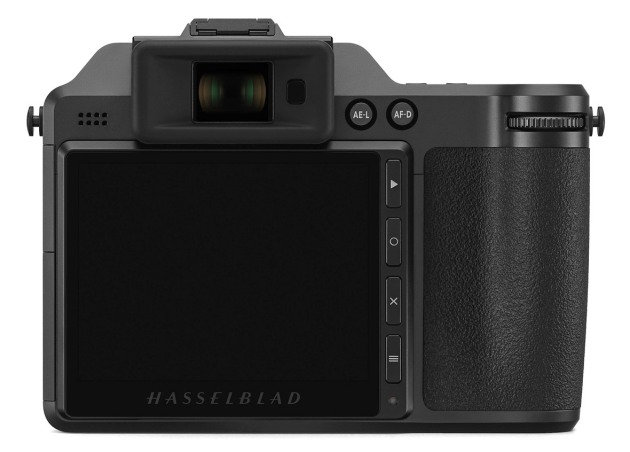 The X2D's sensor is stabilised with a 5-axis in-body image stabilization (IBIS) system that the Swedish company claims offers up to seven stops of compensation.
Other features include a 0.5" OLED electronic viewfinder (EVF) with a resolution of 5.76M dots, 1x magnification and a 60fps refresh rate. On the top of the camera there's a new 1.08-inch coloured top display for camera status and shooting parameters, and, on the rear, a 3.6" 2.36MP tilting touchscreen display.
In a first for medium format cameras, the X2D 100C features a built-in 1TB SSD with a write speed up to 2370MB/s, and a read speed up to 2850MB/s, in addition to a CFexpress Type B card slot.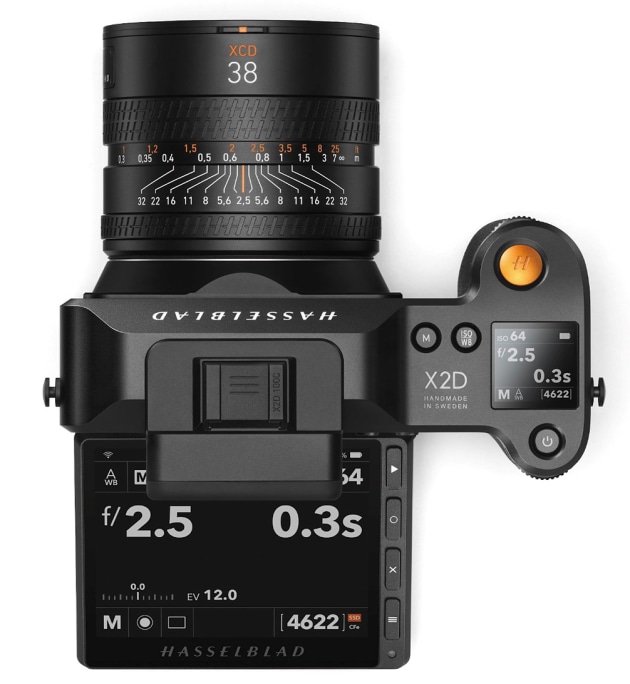 Hasselblad says the removable battery is CIPA rated for 420 shots, while integrated PD 3.0 fast charging will speed up the battery-charge process
In addition, three new lenses will launch for the system. The XCD 2,5/55V, XCD 2,5/38V, and XCD 2,5/90V, are described as compact and lightweight, and feature upgraded focusing modules for faster and more accurate autofocus. Inside, the lenses utilise a leaf shutter for flash synchronisation at all speeds.
Each metal lens features both a focus ring and lens control ring, with a push and pull of the focus ring changing from AF to MF mode. The control ring can also be customised for quick access to preferred functions.
No local pricing for the Hasselblad X2D 100C has been made available, but the camera is available now in Europe for €8,699 ($12,600 AUD). The XCD 2,5/55V and 2,5/38V lenses retail for €4,199 ($6,200 AUD) and the 2,5/90V for €4,799 ($7,096).
You can find out more at the Hasselblad website.