Four new Canon RF lenses have been announced
As well as the announcement of the new EOS R5 and R6, Canon also announced a boatload of other new product releases, including four new RF lenses and two RF extenders, accessories for the new cameras, and a new printer. Let's start with the lenses.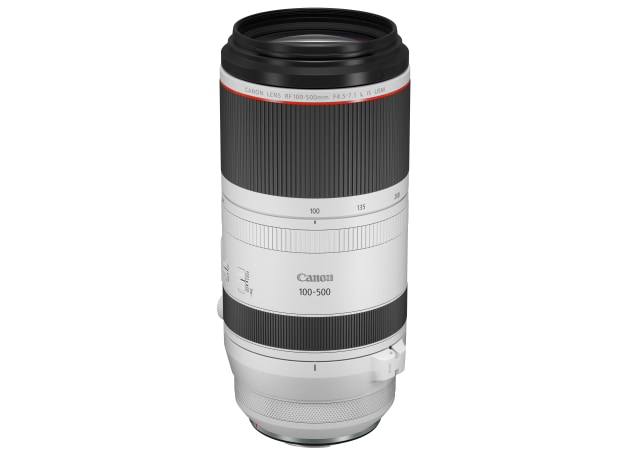 Joining the RF line-up is the RF 100-500mm f/4.5-7.1L IS USM – an L-series telephoto zoom lens with 5-stop IS, Dual Nano USMs, weather sealing and a Lens Control Ring. There's also a new portrait lens, the RF 85mm f/2 MACRO IS STM – which offers 5-stop Image Stabilization (IS) (or 8-stops coordinated control IS when using the R5 and R6) and macro capabilities.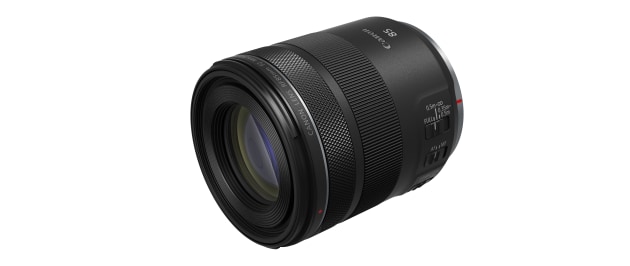 And, as you've likely already heard, the Canon RF 600mm f/11 IS STM and RF 800mm f/11 IS STM – the world's lightest autofocus lenses including a focal length of 600mm and 800mm, respectively.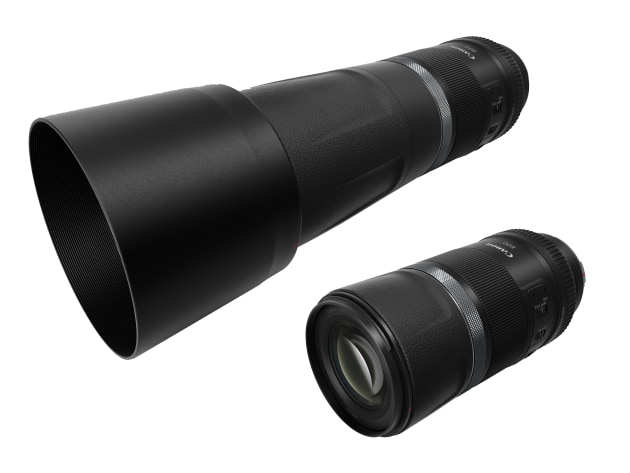 With those narrow f11 apertures, Canon sees the two lenses as enthusiast glass for people who would never be able to afford their high-end professional level primes like the 600mm f/4L and 800mm f/5.6L, and as such they should have a relatively accessible price-point. In the hand, they have a robust but unflashy build quality.

These can be paired with two new extenders, the RF 1.4x and RF 2x. With these, the lenses can reach 1200mm (RF 600mm f/11 IS STM) and 1600mm (RF 800mm f/11 IS STM).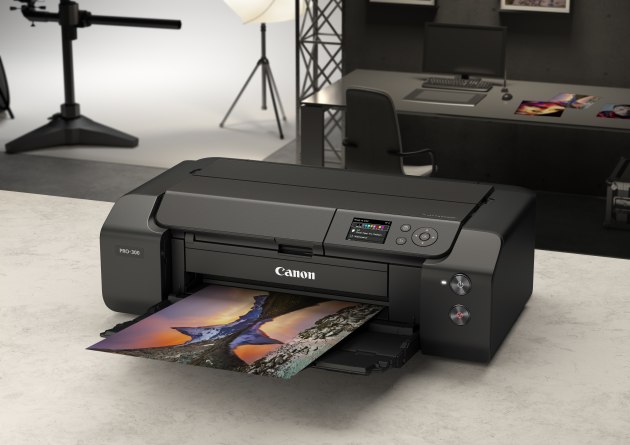 Canon have also announced the imagePROGRAF PRO-300 – a professional-level A3+ photo printer, which replaces the PIXMA PRO-10S, and a new battery grip for the R5 and R6, the BG-R10. 
The lenses, PRO-300 printer, and grip will be available from the Canon Australia Store and authorised local dealers from August 2020. Pricing is still to be confirmed. 
RF 100-500mm f/4.5-7.1L IS USM Key Features: 
• 100-500mm zoom range

 

• One Super UD lens and six UD lenses

 

• 5-stops IS (CIPA standard)

 

• Dual Nano USM

 

• Assignable Lens Control Ring

 

• L-series weather sealing

 

• Compatible with EXTENDER RF 1.4x / EXTENDER RF 2x (usable focal lengths, from 300mm to 500mm)

 
RF 85mm f/2 MACRO IS STM Key Features: 
• 85mm focal length

 

• f/2 maximum aperture

 

• Lightweight at 500g

 

• STM Autofocus technology

 

• Up to 5-stops IS (CIPA standard)

 

• 1:2 macro capabilities

 
RF 600mm f/11 IS STM and RF 800mm f/11 IS STM Key Features: 
• 600mm (RF 600mm f/11 IS STM) and 800mm (RF 800mm f/11 IS STM) focal length

 

• Image Stabilization (IS) up to (RF 600mm f/11 IS STM: 5-stops, RF 800mm f/11 IS STM: 4-stops)

 

• STM Autofocus Technology

 

• Lightweight (RF 600mm f/11 IS STM: approx. 930g and RF 800mm f/11 IS STM: approx. 1,260g)

 

• Compact - equipped with barrel structure that extends in use and retracts when stored

 

• Lens Control Ring – giving direct control over Tv/Exposure compensation/ISO settings

 

• f/11 aperture lens with IS with full AF when paired with a Canon EOS R camera