Elinchrom announces new affordable monolights
Elinchrom has announced two new mid-range monolights, the ELC 125 and ELC 500.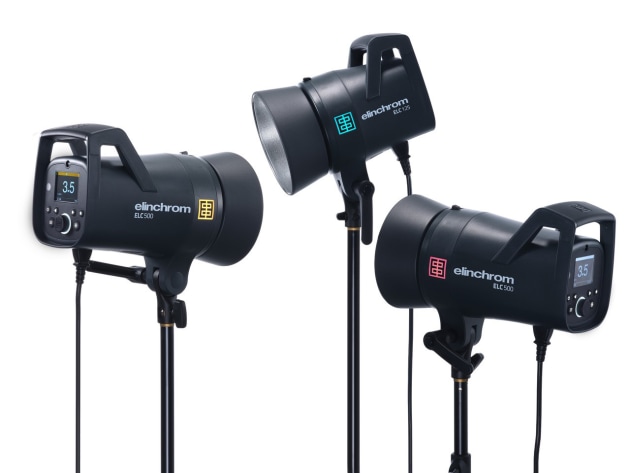 The new lights offer 131Ws and 522Ws of power, respectively, although both lights start at 7Ws minimum power. 
The Elinchrom ELC 125 is the smaller of the two. It offers five f-stops, and weighs 2kg, and offers a flash duration of 1/7750sec. The ELC 500 is the bigger model, weighing in at 2.5kg with seven f-stops and provides a 1/9430sec flash duration.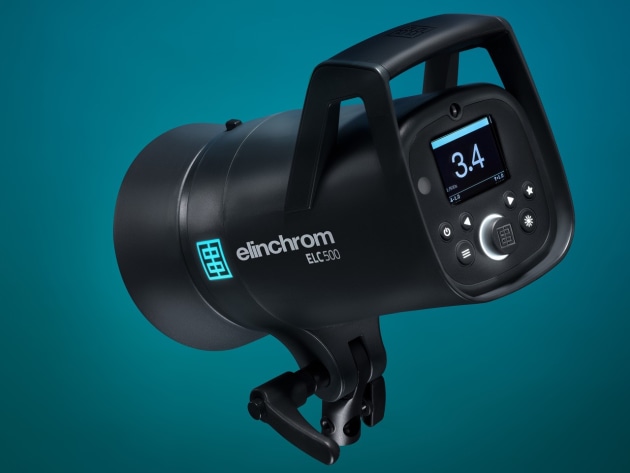 Other features include customisable Favourite buttons, a cooling fan, auto power dumping and a 120W-equivalent daylight 20W 92 CRI LED modeling lamp.
The Elinchrom ELC 125WS Flash + 16cm Reflector is available from local distributor Kayell for $1,050 and the Elinchrom ELC 500WS Flash + 16cm Reflector for $1,525. 
You can find out more at Elinchrom.