Canon announces RF 70-200mm F4L and 50mm F1.8 STM lenses
Canon is set to release a new pair of lenses for its EOS R system - the RF 70-200mm F4L and 50mm F1.8 STM.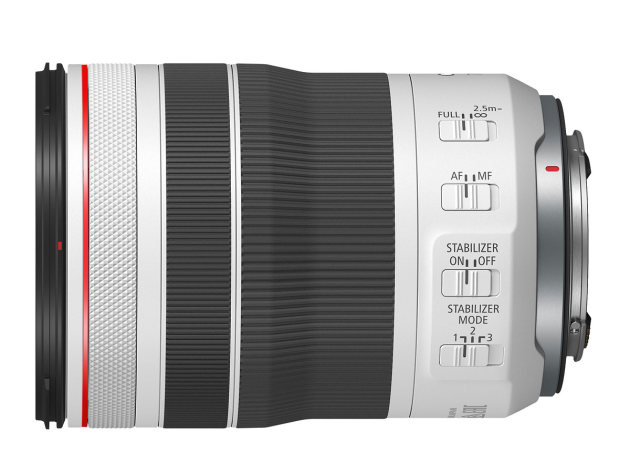 Canon says the RF 70-200mm F4L IS USM is both shorter and lighter than its EF equivalent, at just 119mm long and 695g, yet it offers the same weather-sealing and build quality of the other L-series lenses on the market. Inside, there's 16 elements, four of which are UD (ultra low dispersion) elements to help control chromatic aberration, and the autofocus is driven by two NANO USM motors.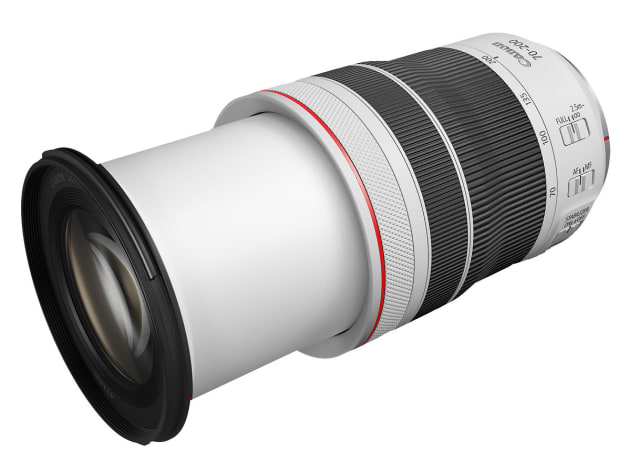 The lens is stabilised, which Canon says will reduce shake by up to five stops, or up to 7.5 stops when working in conjunction with the in-body image stabilisation built into cameras like the EOS R5 and R6. That's definitely a welcome feature as the lens doesn't feature a tripod mount.
The RF 70-200mm F4L has a minimum focus distance of 0.6m, regardless of focal length. Speaking of that, you won't be able to convert it into a wildlife lens either, as Canon has said the new lens won't accept a teleconverter.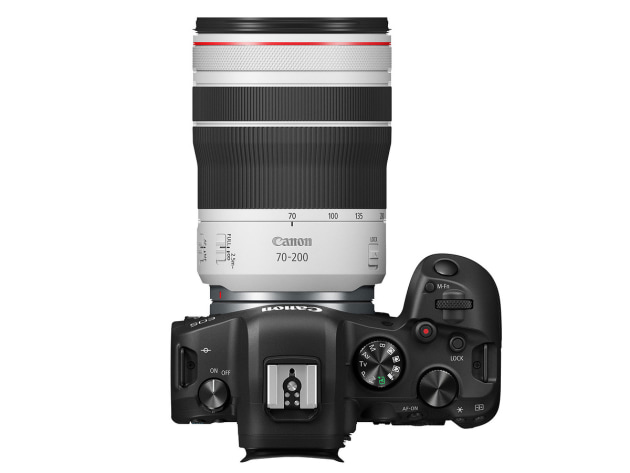 Alongside the 70-200 there will also be a pancake-style RF 50mm F1.8 STM lens releasing shortly. It weighs just 160g and is 41mm long. Inside, there are six elements, and the lens has a minimum focus distance of 0.3m.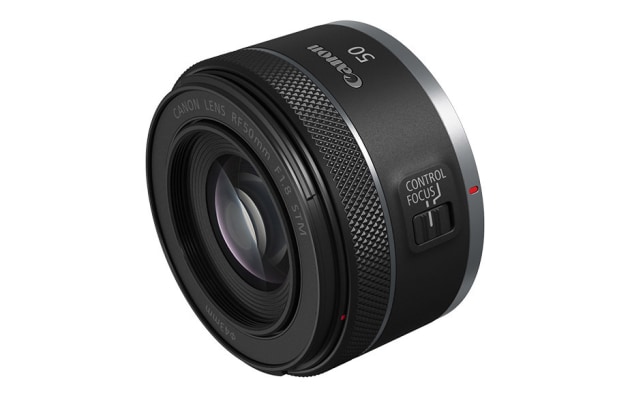 Finally, the lens' control ring can be used for manual focus, by default, or other functions including aperture and exposure compensation. 
In a break from tradition, Canon have announced pricing for both lenses, with the  the RF 70-200mm f/4L IS USM priced at AU$3,079, and the RF 50mm f/1.8 STM selling at an RRP of $389.00 AUD.
You can find out more about the new glass at Canon.