Canon announces EOS C70 cinema camera
Canon has announced the EOS C70, the company's first RF mount cinema camera.
Aimed at videographers looking to move up from a DSLR or mirrorless video system like the EOS R5, or as a b-cam on a shoot, the C70 is a compact style cinema camera meant to take over the low end price point in the Canon lineup, while still featuring many of the specs shared by its big brother the C300 Mark III.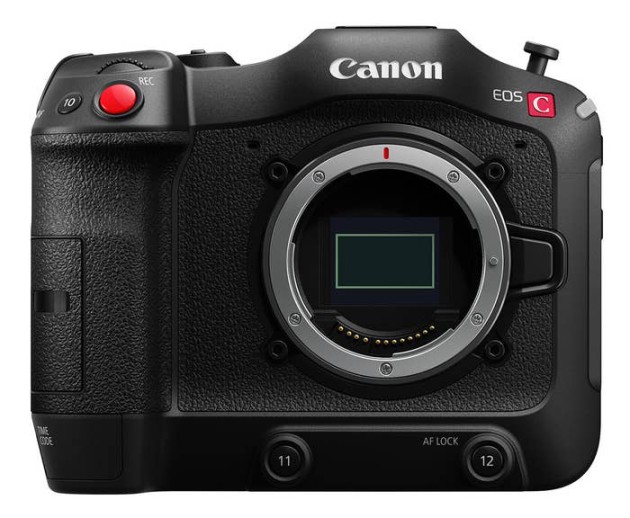 The camera features a Super 35 sensor with DGO (Dual Gain Output) as in the C300 Mark III. It can record up to 4K 120p 10-bit 4:2:2 with no crop, or 2K 180p. There is no raw recording, but there is Canon Log 2/3 and HLG available.
The C70 features Canon's excellent Dual Pixel CMOS AF, and EOS iTR AF X, a form of intelligent tracking and recognition, inherited from the EOS-1D X Mark III.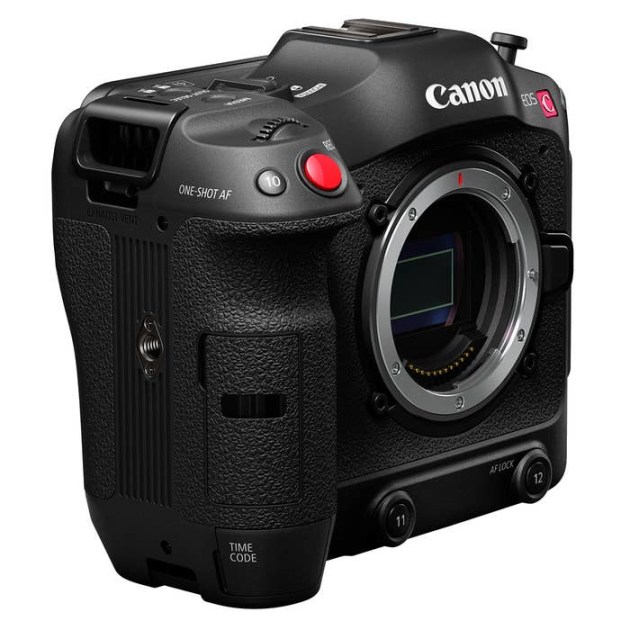 There's a number of video friendly features built-in, including something we've long wished for in mirrorless stills cameras - a variable ND that has up to 10 stops of light filtration. It's simply enabled by pressing a button.
Finally there are dual memory card slots accept SD UHS-II cards that aren't subject to recording time limits. Further, there are dual mini-XLR inputs, a full-sized HDMI output, and an articulating touchscreen monitor, but no built-in viewfinder.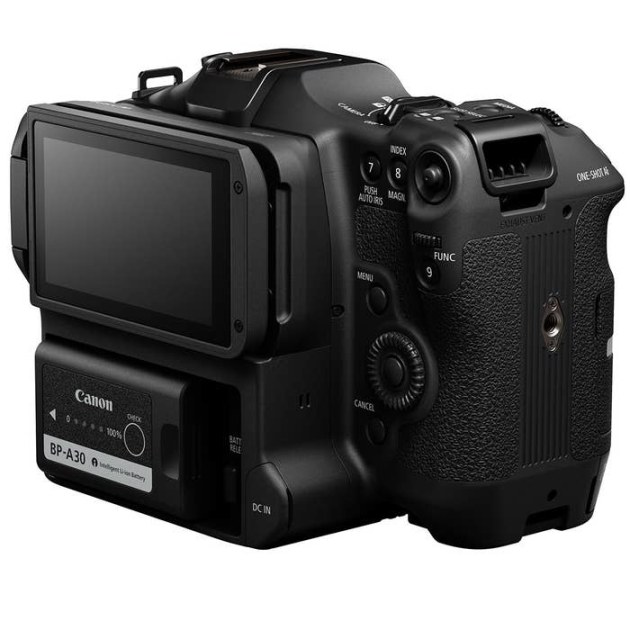 Also announced alongside the EOS C70 is a new EF-to-RF speedbooster adapter, the Canon Mount Adapter EF-EOS R 0.71x.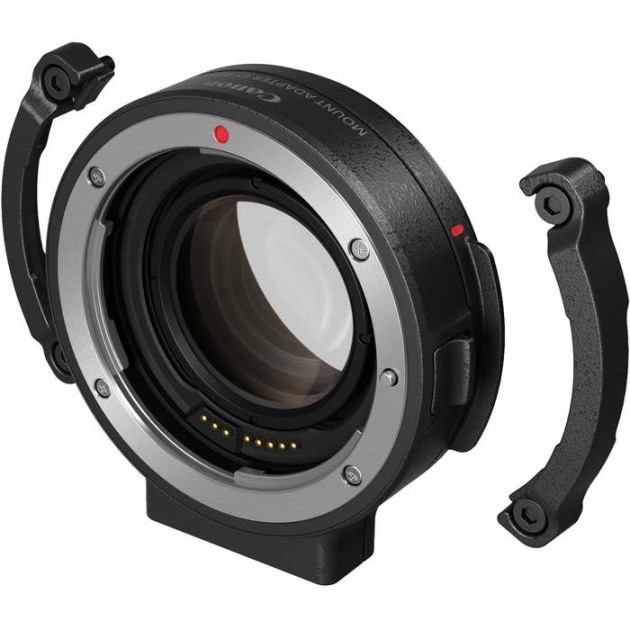 The adapter allows EF mount lenses to be attached to the C70's RF mount, and at the same time widens the field of view to compensate full-frame lenses being used on a Super 35 sensor.
As a speedbooster, this also means a one-stop increase in light gathering ability.
At the time of its release, this adapter will only work on the EOS C70 and only with the Canon EF 16-35mm f/2.8L III USM, EF 24-70mm f/2.8L II USM, and Canon EF 24-105mm f/4L IS II USM lenses, however in the future, Canon plans to release firmware updates for more compatibility across their line of lenses.
No local pricing has been confirmed by Canon for either product, but the C70 appears to retail for around the $9,000 AUD mark, with the Canon Mount Adapter EF-EOS R 0.71x retailing for about $999.
In the meantime, you can find out more about the new products at Canon.