Canon announces astrophotography focused EOS Ra
Canon has just released the latest iteration of the EOS R lineup of mirrorless full-frame cameras: the Canon EOS Ra.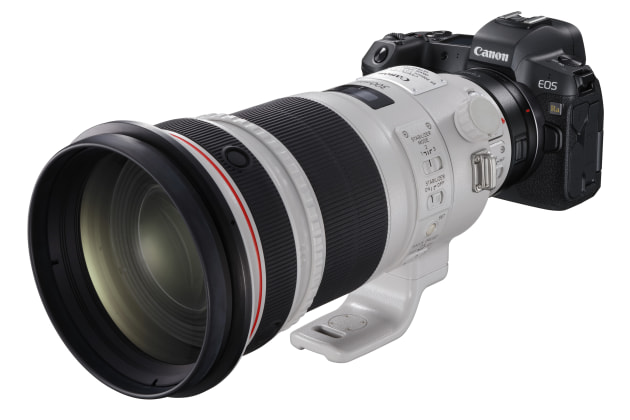 Rather than a complete redesign of the EOS R, this 'special' version comes with a number of features aimed at improving astrophotography performance.
The major change is the IR blocking filter in the original EOS R has been modified to allow for infrared radiation, known as hydrogen alpha rays (Ha, 656.28nm), to be captured. On the standard EOS R, the IR filter is optimised to block these rays (which are invsiible), however in astrophotography, capturing them is necessary to gather accurate colour information of distant galaxies. The modification means the EOS Ra is about four times as sensitive to hydrogen alpha rays in comparison to the EOS R.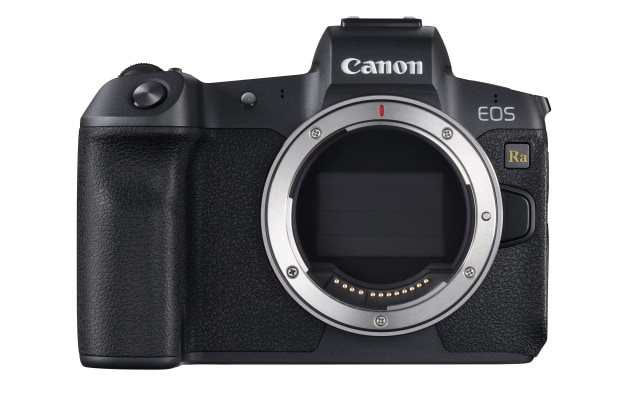 Apart from the modified IR filter, the Canon EOS Ra is pretty much the same as an EOS R, so the specs are similar, with both cameras sharing a 30.3MP Full-Frame CMOS Sensor, UHD 4K video, Digital 5-axis image stabilization (in video only) and an identical form factor.
There are a few additional tidbits however. In order to aid with focussing, a challenge in astrophotography, the Canon EOS Ra offers a 30x magnification within the EVF and in live view, compared to 10x on the EOS R. It's worth noting that the EOS Ra can also be used as a 'normal' camera too, however to counterract the slight colour shift from the IR filter, a filter would need to be added to the front of the lens. 
The EOS Ra will be available from Canon's online store and official Canon retailers from December 2019, with pricing yet to be set.
You can see some sample images taken with the EOS Ra below.