BenQ announce SW270C image-editing monitor
BenQ has announced the release of its latest colour accurate monitor, the SW270C, an upgraded version of the popular 27" SW2700PT.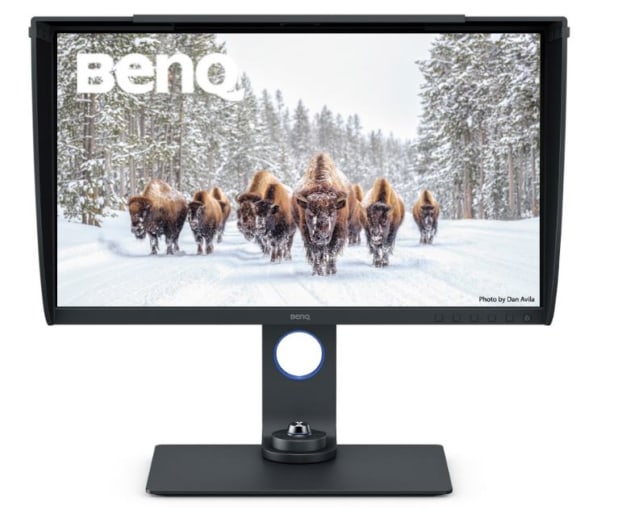 The 27" SW270C features 100% sRGB, HDR10, 99% Adobe RGB and 97% Display P3, a colour gamut developed by Apple to capture larger and wider subset of colours.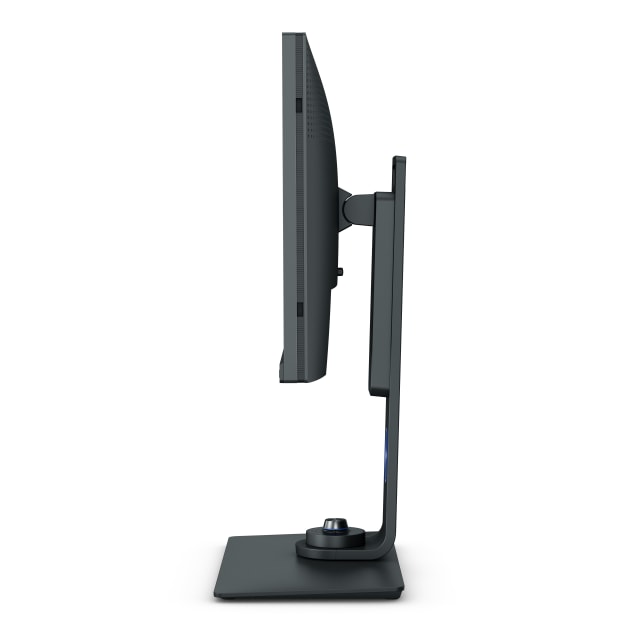 The new 16-bit LUT and Delta E≤2 in Adobe RGB and sRGB colour space should help improve colour blending and accuracy. There's also new uniformity technology and USB-C connectivity,and the SW270C is industry certificated by CalMAN and Pantone.
The monitor is hardware calibrated, allowing adjustment of the internal image processing chip without changing the graphic card output data. This should help keep displayed images consistent with original content without being affected by graphic card settings. Finally there's also a redesigned HotKey puck, allowing for adjustments to commonly used settings.
The SW270C will be available from late July 2019 at selected specialised resellers, with an RRP of $1,299. Please contact launch partners, Image Science (BenQ SW270C) and Camera Electronic (BenQ SW270C) to find out more. You can also find out more at BenQ.