Apple announces three new iPhones
Apple has announced three new smartphones - the iPhone 11, iPhone 11 Pro and iPhone 11 Pro Max.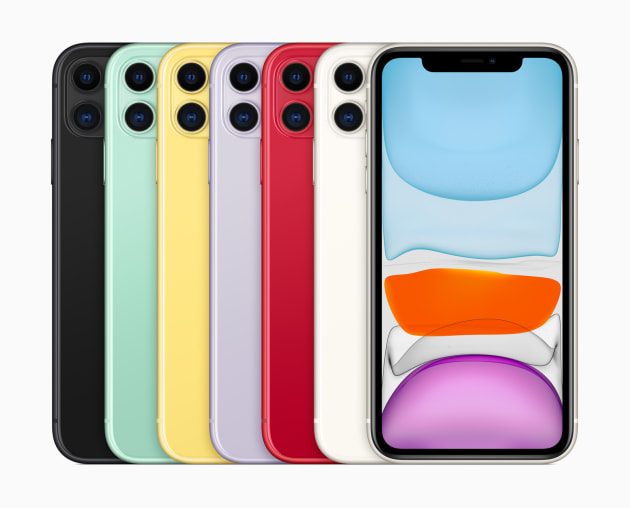 All three smartphones feature standard 12MP cameras plus ultra-wide 13mm camera modules, with the higher-end iPhone 11 Pro and Pro Max keeping the telephoto lens of last year's iPhone XS models, although these now offer a wider aperture. 
Matching features found in Huawei and Samsung's flagship smartphones, Apple have also included a new night mode as well, designed to deliver better low-light performance.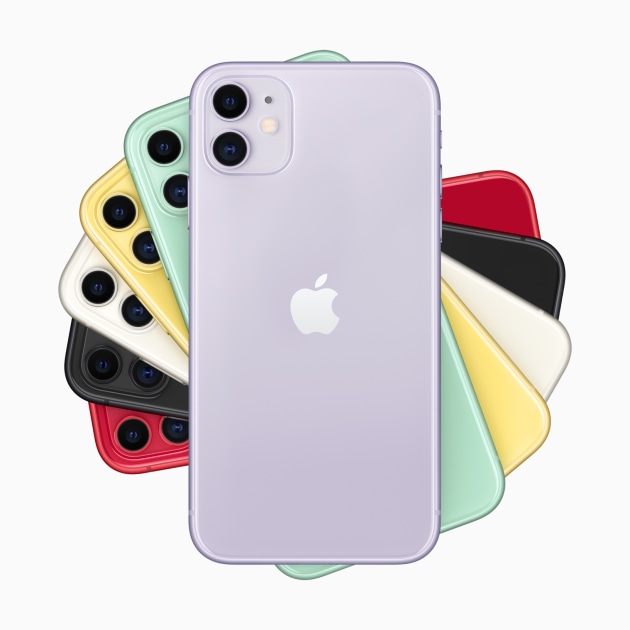 A software update known as Deep Fusion, scheduled to be released soon, will let the phone combine the best of multiple shots into one image with low noise and high sharpness. 
Speaking at Apple's launch event, Apple's Senior Vice President of Worldwide Marketing Phil Schiller said the Deep Fusion update begins by taking four long exposure and short exposure photos before the shutter button is pressed, then takes a longer exposure shot once pressed. 
All nine images are then combined in a second to produce the best possible image that has the least amount of noise and the sharpest details. The company says it is using machine learning to do "pixel-by-pixel processing of photos, optimising for texture, details and noise in every part of the photo."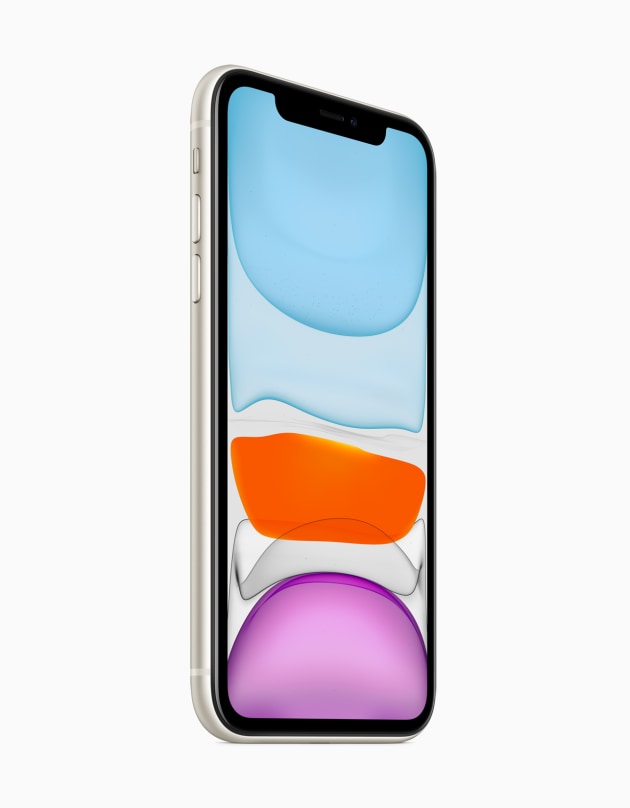 There's also a new Super Retina XDR display, a custom-designed OLED. The Super Retina XDR features wide colour support and True Tone to offer 'a more natural viewing experience, it should also be more energy efficient. 
All the smartphones get an A13 Bionic chip, according to Apple 'the fastest ever in a smartphone,' which promises to be up to 20 percent faster CPU and GPU than A12. The faster chip should offer up to four more hours of battery life in a day than iPhone Xs, and iPhone 11 Pro Max offering up to five hours more than iPhone Xs Max. Water resistance is also included, up to 2 meters for 30 minutes.
Pricing and Availability
iPhone 11 Pro and iPhone 11 Pro Max come in four finishes, and will be available for pre-order beginning Friday, 13 September and in stores beginning Friday, 20 September.
iPhone 11 Pro and iPhone 11 Pro Max will be available in 64GB, 256GB and 512GB models in midnight green, space grey, silver and gold starting at RRP A$1749 inc. GST and RRP A$1899 inc. GST for the 64GB models.

Customers can also get iPhone 11 Pro from RRP A$1249 inc. GST with trade-in, and iPhone 11 Pro Max from RRP A$1399 inc. GST with trade-in from apple.com/au, in the Apple Store app and Apple Stores.