Affinity Photo offers free 3 month trial
UK software company Serif has made its suite of Affinity apps for Mac or Windows completely free for three months.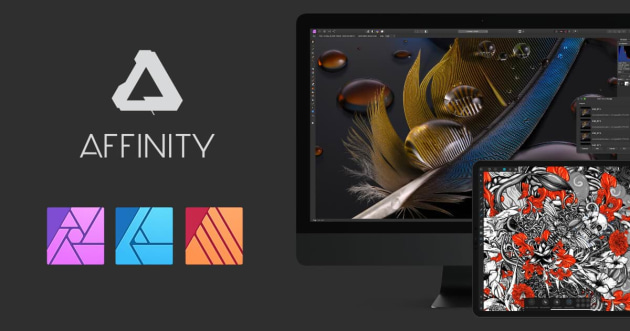 The offer includes iPad versions of its 'Holy Trinity' of Affinity Photo, Affinity Designer app and the recently launched Affinity Publisher. There's also a 50% discount for users who would rather buy and keep the apps. 
Serif Managing Director Ashley Hewson says the offer is part of a plan to support creatives during the coronavirus crisis.
"Unfortunately we are hearing many stories from the creative community about how they are being severely impacted by the effects of the pandemic.
"We know we can't solve many of these problems, but hopefully these things will make life a little easier for people who rely on creative software to make a living but may be stuck at home without access to their usual tools, or for students who might suddenly be without access to their Affinity apps on their personal devices.
The company has also announced plans to engage more than 100 freelance creatives for work, and says it will spend the equivalent of its annual commissioning budget over the next three months to do this. More details of this program will be announced shortly.
The free trial will be available to download until 20 April. The 50% discount will end on the same date and applies to the full suite of Affinity apps.
For more details and full update information go to https://affinity.serif.com