Adobe announces suite of updates to Photoshop, Lightroom
Coinciding with the annual 

Adobe MAX creativity conference in Los Angeles, USA, Adobe have announced a suite of updates across the entire Creative Cloud.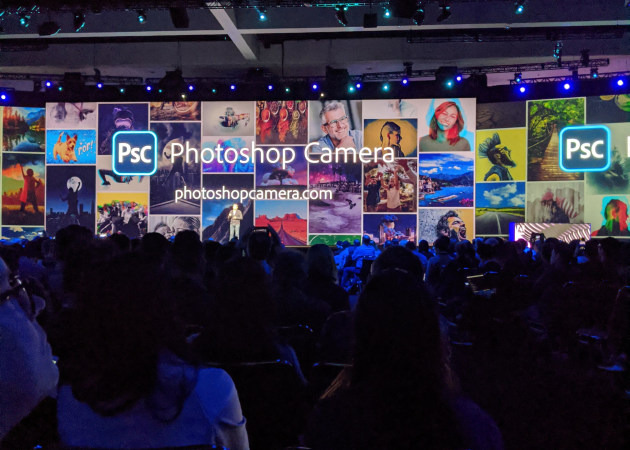 For photographers the most significant announcement is likely to be the upcoming Adobe Photoshop Camera, a new mobile app that brings Photoshop directly to the point of capture.
An intelligent camera app, Photoshop Camera applies Photoshop 'Magic' to images, but unlike native phone camera and third-party camera apps, it uses Adobe Sensei - the company's machine learning algorithm - to automatically enhance photo quality.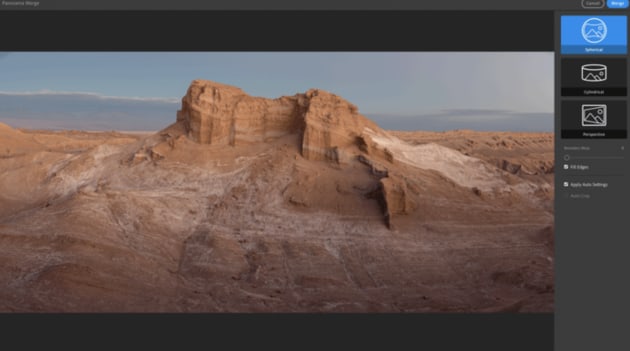 Aimed at emerging and beginner photographers, Photoshop Camera includes a library of unique lenses and effects.
The other significant announcement is Photoshop on iPad. Initially previewed last year, the program brings touch-based UI, cloud document access, and multi-layered creations to tablet.
In common with other mobile applications like Lightroom Mobile, Photoshop on iPad should serve as an accessible entry point to Photoshop for new users as well as a companion app for more serious users.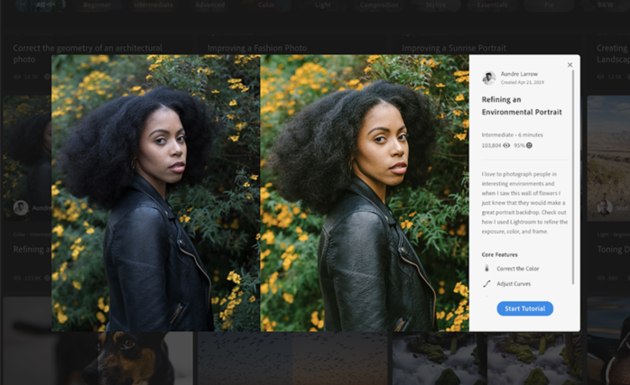 The updates to desktop Lightroom are more subtle: a series of interactive in-app tutorials on the desktop version of the program will provide tips and tricks on how to edit photos, with content created by professional photographers.
The main new tech development for Lightroom is the introduction of Panorama Fill Edges, which fills in the edges of an image using Content-Aware Fill technology. 
We're live from Adobe MAX this week, so watch this space for more updates from the world's largest creativity conference.