A new sky replacement feature is coming to Photoshop
Adobe have teased the latest update to Photoshop - a powerful Sky Replacement feature that uses AI to swap skies with a click of a button.
The new feature will appear under the Edit menu, and uses machine learning to automatically identify the foreground and background of a picture.
From there, you'll have the option of loading in a number of dramatic preset skies, with the algorithms automatically tweaking the warmth and temperature of the foreground to match the new sky.
"Adobe Sensei-powered models do the heavy lifting of masking and blending," Adobe product manager Meredith Stotzner says in the video.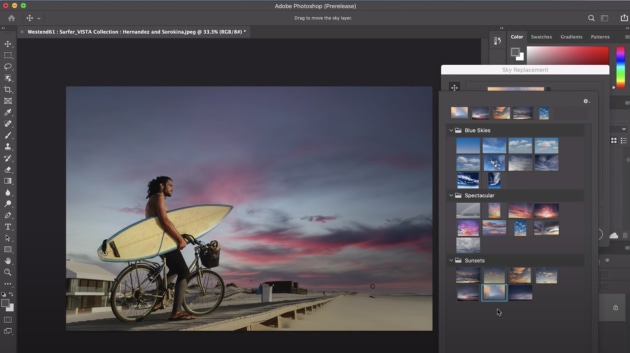 According to Adobe, if you only want a portion of a sky photo to be used, you can resize the sky with a Scale slider and then move it around the frame to fit. In real time, as you scale or reposition the sky, the look of the foreground will continually be updated to match it.
You can see it in action in the video above.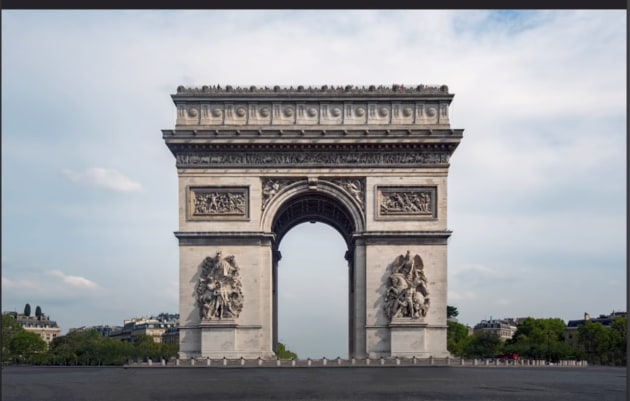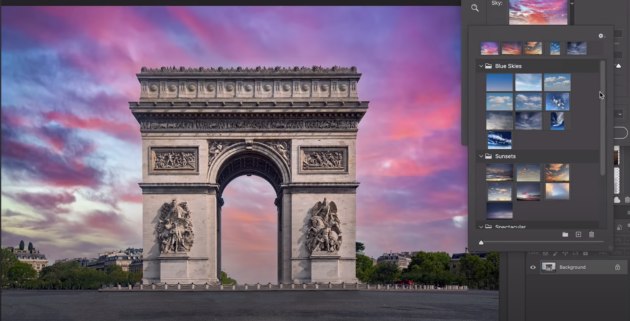 It's worth noting that adobe Adobe isn't the first company to offer this sort of technology, with AI in Luminar allowing for one-click sky replacement since 2019.
There are a number of applications for a tool like this (it's pretty widespread in the real estate photography industry for example), and if it works as well as it appears to, should be a significant timesaver for photographers who need to quickly swap out a dull, grey sky. 
For now, there's no news on when the feature will be announced officially, but you can expect it to feature at the virtual Adobe MAX 2020 conference from October 20-22.