3 Legged Thing release new Bucky and Ray tripods
British tripod manufacturer 3 Legged Thing has launched two new travel tripods - Ray, a compact five-section tripod, and Bucky, its slightly bigger (but still travel-friendly) brother. The tripods are available in two color schemes – 'Earth Bronze with Ocean Blue head' or 'Metallic Slate Grey', and each offer an impressive 30kg payload capacity. 
Inspired by the 'creativity and innovation' of skateboarder, musician, photographer and 3LT Pro Team member, Ray Barbee, both tripods come with a new AirHed Vu ball head that features a fairly unique window on the side that shows the head clamping mechanism in action. The eight layer 100% pure Japanese carbon fibre legs can be unscrewed and replaced with the company's Vanz 'footwear' to make a table top tripod, and any leg can be unscrewed and attached to the centre column to make a monopod.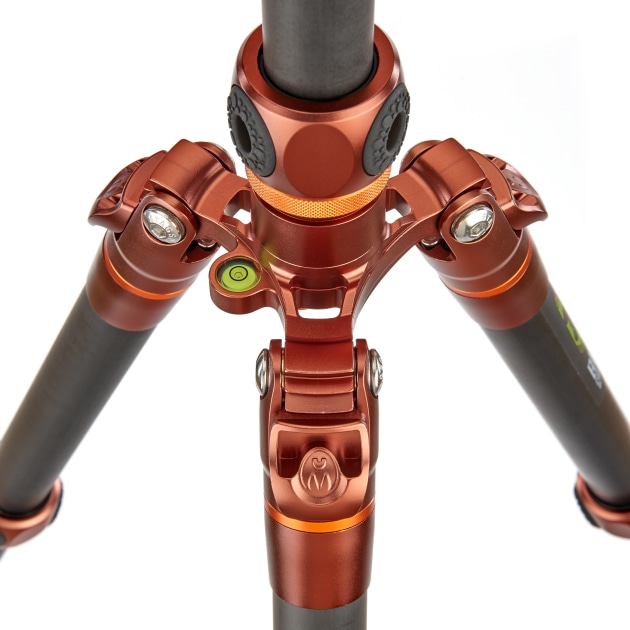 Ray, the smaller of the two new tripods, has five-section legs and folds down to a length of 35.6cm, while extending to a maximum height of 128cm with the AirHed Vu head. It weighs 1.62kg with the AirHead ballhead fitted.