Your Health Link photo competition opens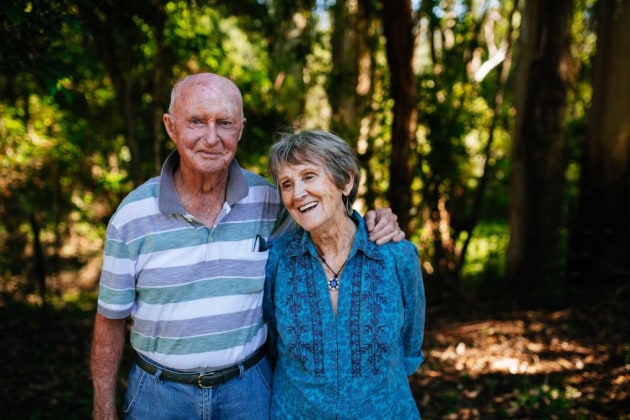 The competition is run by the Mid North Coast Local Health District, as part of the Your Health Link initiative, a strategy aimed at enhancing community understanding of health and health care information, and how people can apply that information to their lives.
An online health education tool, Your Health Link provides a wide range of information on health facts, support and counselling services, legal, finance and housing, mental health, drug and alcohol, sexual health and more. The competition also includes a school section providing prizes to support healthy school canteen programs.
Program Manager Carolyn Guichard said the photographic competition is part of a wider strategy to foster a connection between health and the arts and take action to reduce childhood obesity.
"Entrants in the competition actively participate in creating visual images to represent the competition theme Healthy Life, Healthy You," Ms Guichard said.
The competition includes mobile photography, an open section and primary and high school categories.
You can find out more about the competition at yourhealthlinkphotocomp.com.au. Entries close on October 14, and the winners will be announced at an exhibition at Sails Resort in Port Macquarie on November 23.