Professional photographer Anthony McKee wraps up our April 'Big' photo competition.

'Think Big' was the catch-cry of one famous New Zealand prime minister, and the irony was he was one of the shortest prime ministers Australasia had ever had. Still, at times it does not hurt any of us to think big, particularly if you want to win Australian Photography's 'Big' competition.

There were some really strong images in this competition, from interesting street photography to some cute (and not so cute) animal images. In the end though, I awarded the top prize to Abigail Livingstone with her image, "What are these big birds".

In many ways it is a playful image; there is the moment of jumping over the camera, the one lone face looking down over a big belly. The light is strong and yet well controlled; this is an angle that not many people ever attempt and yet it has been exceptionally well captured. Beneath the fun though, is a more serious idea. What we are seeing is nature's view of humanity. Humans are marching on through the world, and while we may think we are big (and smart) we often forget about the world we are trampling beneath our feet. Anyway, enough of the serious stuff for now.
I also want to commend Libby Holmsen for some good work and Kerry Hulm. Good work people!

Abigail Livingstone has won a $150 gift voucher from Momento to create a stylish coffee table book to match the quality of her photography.
This month's People's Choice winner was Christopher Sommer who drew the most images on our Facebook page with his outrageously cute photo, 'Resting for a Minute'. Christopher has won a $100 Momento voucher.

Thanks to everyone who entered! You can see the full selection of shortlisted images below and at our Facebook page. If you would like to get involved in the monthly australianphotography.com photo competition, it's free to enter and the theme for the May competition is Bridge.

'What are These Big Birds,' by Abigail Livingstone.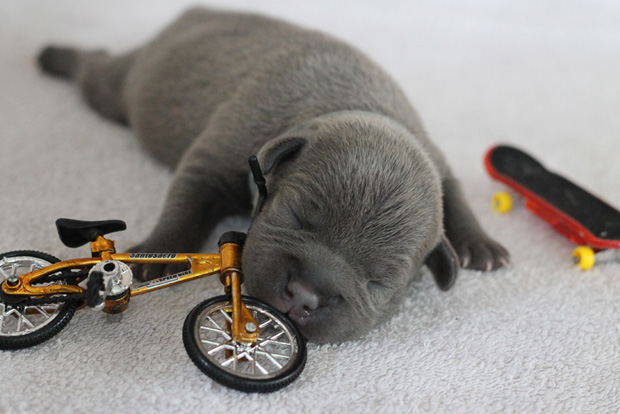 'Resting for a Minute,' by Christopher Sommer.




'Big Brother,' by David Bishop.




'Big,' by Libby Holmsen.




'Big Head Gear,' by Trisha Finlay.




'Big Jack,' by Susan Shanta.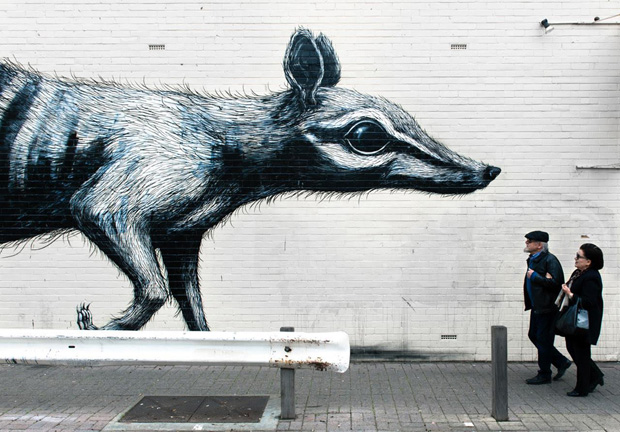 'Big Numbat,' by Catherine Matthys.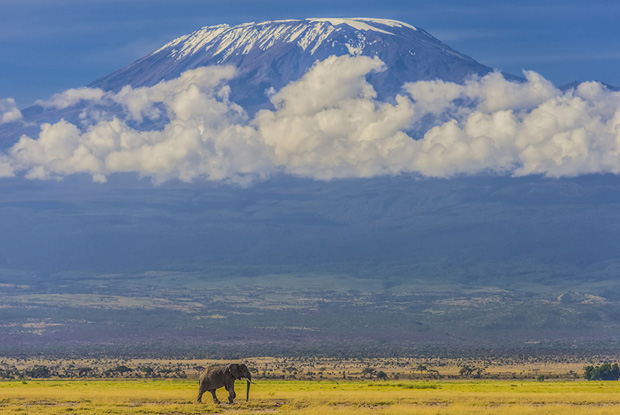 'Big on Big,' by Leo Cleary.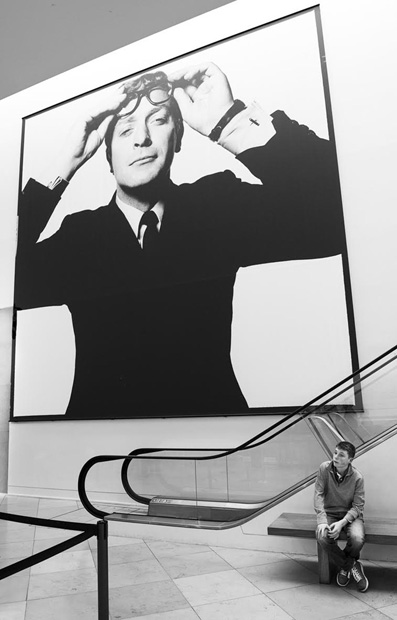 'Big Picture,' by Catherine Matthys.




'Big Poster, Little Man,' by Mitch Nicholls.




'Contemplation,' by Nicole Low.




'Cottesloe Beach,' by Libby Holmsen.




'Enchanting Redwoods,' by Kerry Hulm.




'Fizz,' by Susan Shanta.




'Little Turtle, Big Hand,' by Richie Laulau.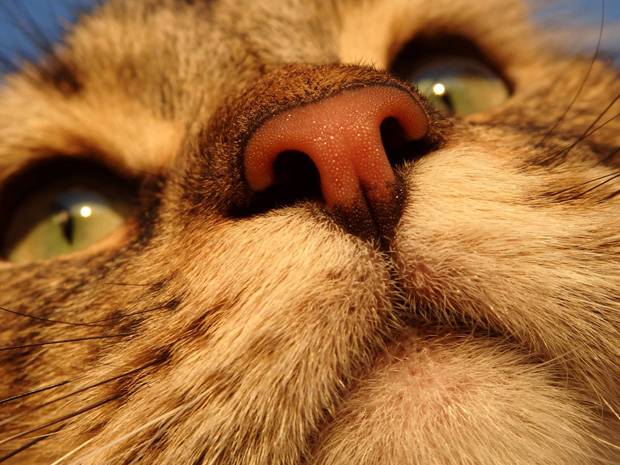 'Looking up,' by Rachel Kneubuhler.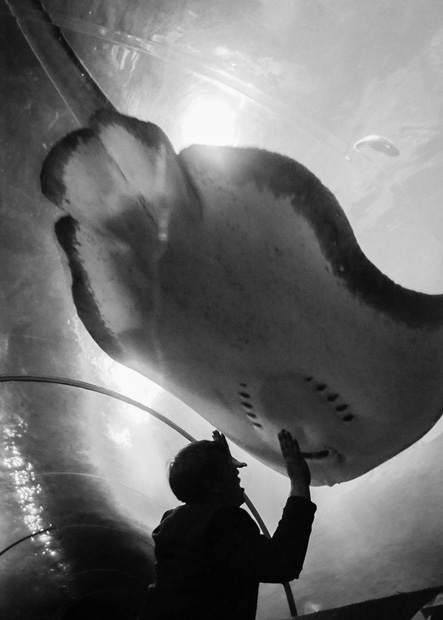 'Massive Sting Ray,' by Charlyne De Souza.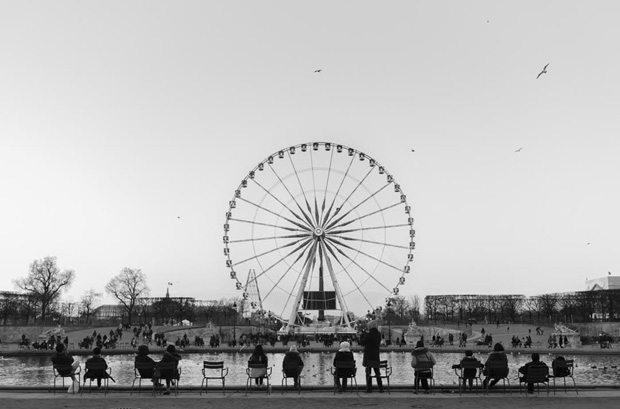 'The Big Wheel,' by Catherine Matthys.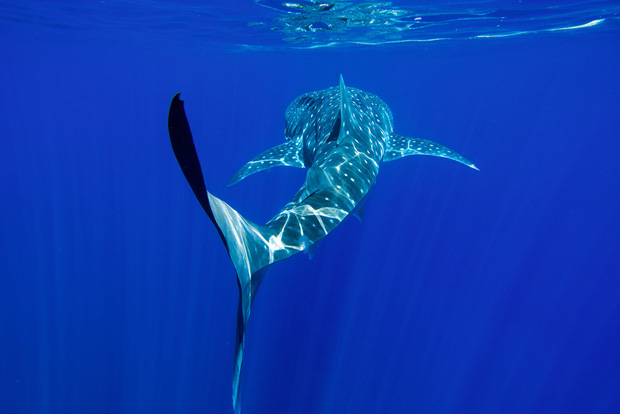 'Whaleshark,' by Scott Plume.