Video: the ins-and-outs of filters for landscape photography
If you've ever wondered just how photographers know which Neutral Density (ND) filter will give them the right results out in the field, a handy new video from pro landscape photographer Ross Hoddinott should help.
In the 12-minute video Hoddinott answers some of the common questions about ND's and graduated ND filters - when to use them, how to choose the right one for your chosen scene, and how to calculate a correct exposure time, before moving onto graduated ND filters and the effects of soft and hard transitions on each.
Finally he demonstrates some of the effects both ND's and grad ND's will give you on a typical landscape shot with moving water.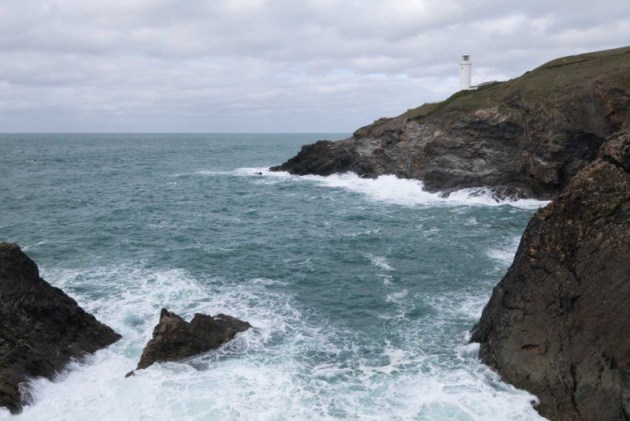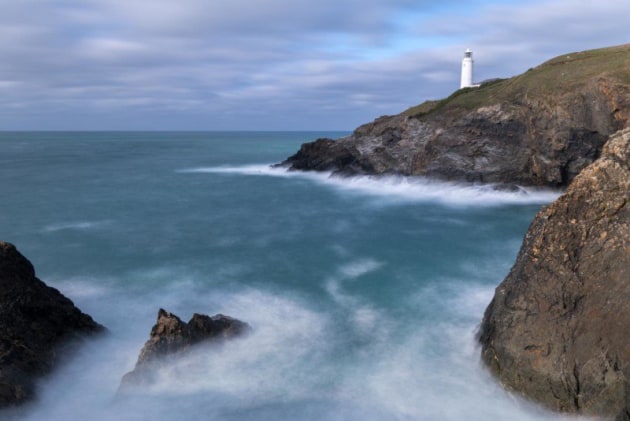 We really like Hodinott's reminder to remember that just because you have an ND filter, you don't always need to use it. The key is to use your histogram - if you're shooting a high-contrast scene and your histogram shows a horseshoe or U shape, a filter may be beneficial to help control the areas of under and over-exposure in your image.
Subscribe to the Nature TTL channel on Youtube for more tutorials like this.