Travel photographer Richard I'Anson launches new online photography workshop
A new 21-session travel photography workshop led by master photographer Richard I'Anson has launched online.
Expand My World is an online learning portal that connects users with those at the absolute pinnacle of their craft. Students learn from world-class professionals, visionaries and masters of their field spanning a variety of online travel-related spheres.
The platform's first course is for enthusiast photographers, people who want to get better images from their camera and also people interested in a career in travel photography.

I'Anson will open the vault on all he has learnt during his highly successful career which spans more than 35 years. This is an opportunity for students to experience his journey from one photograph to the next, learn his philosophies and gain valuable insights into exactly how he works his craft.
Speaking about the course, I'Anson says he is looking forward to sharing his knowledge and experience.

"To be able to share my knowledge, experience and favourite images with people all over the world who are keen to improve their own photography through my online course is extremely rewarding, I really do enjoy helping people become better photographers."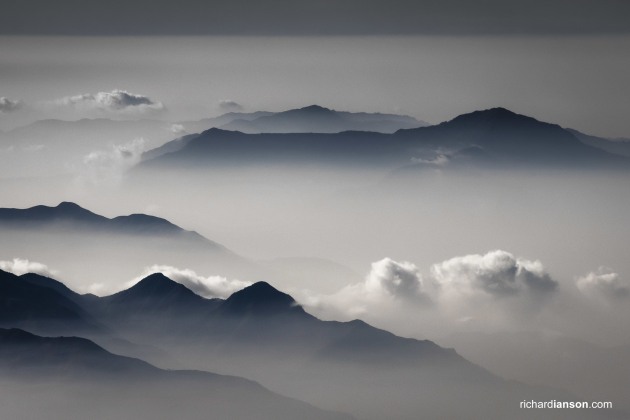 I'Anson is the author of Lonely Planet's Guide to Travel Photography, was one of five photographers to be featured in the award-winning series Tales by Light, which was originally broadcast on National Geographic TV and is now screening globally on Netflix. The series will also be broadcast on Channel 10 this Sunday. I'Anson has also published 13 books in association with Lonely Planet.
Each class will include 5-6 hours of video lessons broken down into 20 easy to follow sessions, interactive assignments and access to a community where you can get valuable feedback from experts and also key insights from the masters themselves.
The learning materials are available 'on-demand' meaning students can log on from anywhere and learn at their own pace.
Bookings are now open for the course for USD$259 at https://www.expandmy.world/.