The photographer who took the Windows XP 'Bliss' wallpaper has (finally) shot something new
You probably don't know it by name, but we can pretty much guarantee you'll have seen this shot before.
It's the default wallpaper in Windows XP, widely considered the most-viewed photo in history.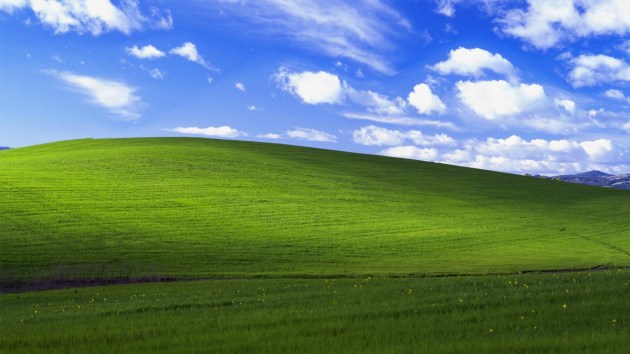 The photographer, Charles O'Rear, captured the image in 1996 in Sonoma County, California, using a medium format camera. Microsoft purchased the image rights in 2000, and eventually went on to use it as the default wallpaper in Windows XP.
And although he later admitted he'd wished he'd negotiated a better deal at the time, some 21 years after capturing it, O'Rear has partnered with airline Lufthansa for 'New Angles of America', a new series. It's aimed at capturing a background for the 'most used screen of today', the smartphone.
"I am turning seventy-six and realize how much the Microsoft Bliss photograph has meant to my life," O'Rear said to Lufthansa. "As the photographer of the most viewed photo in history, I have enjoyed every minute of the fame.
"Likewise, I am thrilled to create for Lufthansa a sequel to the 'Bliss' photo on smartphones so that my views of other beautiful places can continue to be enjoyed by millions of people. After all, smartphones have become the primary place for the world to see new and interesting photography. And, I'm glad to be part of it."
Here are the three images captured by O'Rear:
 You can download the images for your smartphone from Lufthansa.