Sandisk's new SD and micro SD cards are built tough
If you've ever thought your memory cards weren't tough enough already, SanDisk has just gone and made them tougher. Their new line of Industrial and Automotive cards are designed to stand up to the intense extremes to which they're exposed.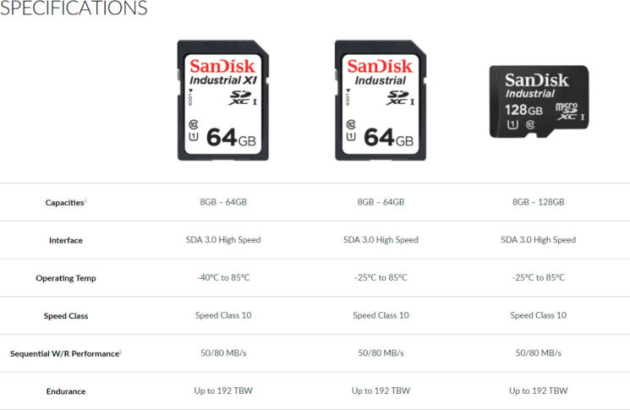 The Automotive SD is designed for vehicles and drones. While the Industrial SD, Industrial microSD and Industrial XI are intended for more mainstream use. The standard Industrual can withstand temperatures of between -25°C and 85°C, while the top end remains the same, the Automotive and Industrial XI cards are rated down to as low as -40°C.
The cards read and write speeds come in at 80MB/s and 50MB/s respectively.They also include a Health Status Monitor, allowing manufacturers to check on card usage and performance levels.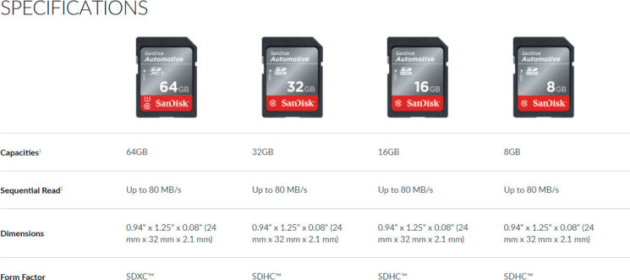 While photographers probably aren't their target market, these do have usesfor extremely cold or hot applications, like timelapse photography in the arctic for example. Of course your camera may freeze up long before your memory card does.
No word on AUS pricing or availability yet.