Australian photographer Petrina Hicks has won the $25,000 2014 Bowness Photography Prize with her symbolically rich image, Venus 2013.

The image was unanimously chosen from a shortlist of 48 photos by the three Bowness judges, Melbourne-based artist Siri Hayes, Director of the National Portrait Gallery of Australia, Angus Trumble, and Monash Gallery of Art (MGA) Victoria Director, Shaune Lakin.

"It is a beautiful image that is both striking in its simplicity and profound in its historical and cultural associations," said Lakin. "Petrina has been one of Australia's most consistently significant photographers for many years now. Venus reflects each of the key attributes of her work – great formal resolution, beautiful printing, pictorial innovation and genuine accessibility."

"The artist presents the viewer with a portrait of a young woman whose face is obscured by a conch shell," said Mark Hislop, Communications Coordinator, MGA. "For Hicks the conch shell is 'symbolic of fertility across many cultures', and her portrait of Venus stretches back to some of human culture's earliest images of women."
Petrina Hicks is an award-winning photographer currently studying Master of Fine Arts at the Sydney College of the Arts. Her work has been widely exhibited throughout Australia and internationally and is held in numerous public and private collections, including National Gallery of Australia, Art Gallery of New South Wales, Queensland Art Gallery, National Gallery of Victoria, Monash Gallery of Art and Artbank.

Honorable mentions were awarded to Ross Calia, Christopher Koller and Kate Robertson.

The exhibition of finalists is on show until 12 October 2014 at the Monash Gallery of Art, Victoria.




'Venus', 2013. From the series 'The shadows'. Photo by Petrina Hicks. (Pigment ink-jet print, 100 x 100cm, courtesy of the artist and This is no fantasy, Melbourne.)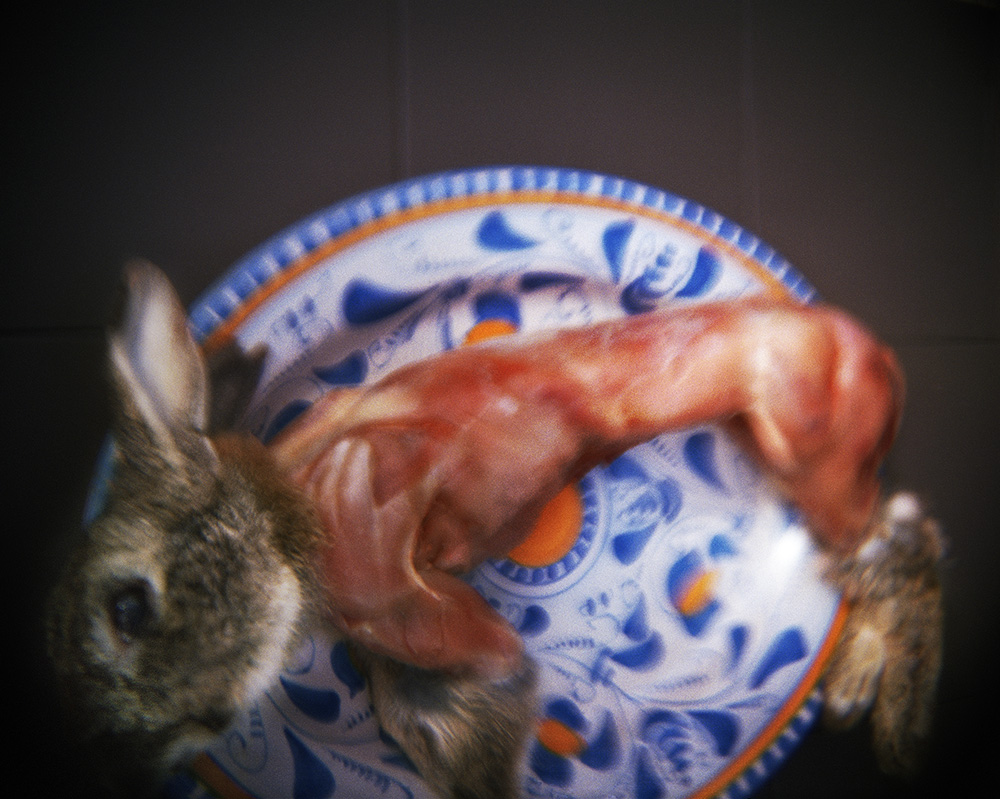 'Coniglio, Brunswick, Australia', 2013. From the series 'No fuss, no tears 1943–1948'. Photo by Christopher Köller.
(Pigment ink-jet print on cotton paper, 75 x 110c, courtesy of the artist.)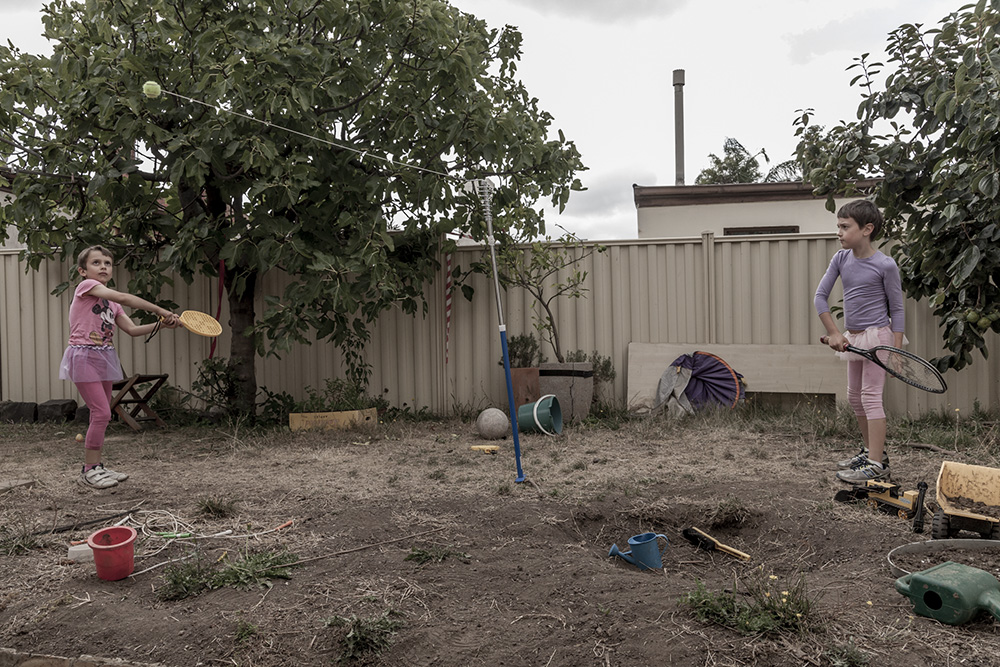 'Brothers: progress', 2014, from the series 'Progress'. Photo by Ross Calia. (Chromogenic print, 50 x 75cm, courtesy of the artist.)