Our 10 favourite images of 2016
These are our favourite photos we've featured in Australian Photography magazine in 2016.
It's fair to say we see a lot of photographs here at Australian Photography. It's also fair to say we've probably seen enough photos of jetties at sunrise and the Sydney Harbour Bridge to last us a lifetime (we do love them, promise!)
However when we decided to do a wrap up of the best images we'd seen in 2016, we didn't realise just how challenging it would be. We've seen some stunners this year, but we've also seen some great images with even greater stories behind them, like Nick Melidonis' amazing image from the Ladakh Valley in India, where he battled serious altitude sickness to get the shot, or Dasha Riley's stunning images of her daughter that helped her bag the 2015 Photographer of the Year award.
So without further ado, these are our ten favourite shots we were lucky enough to see this year.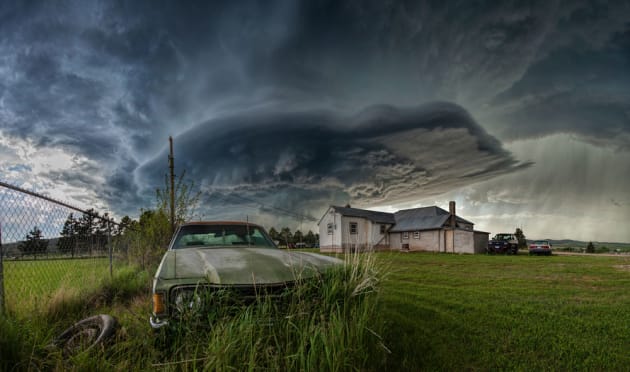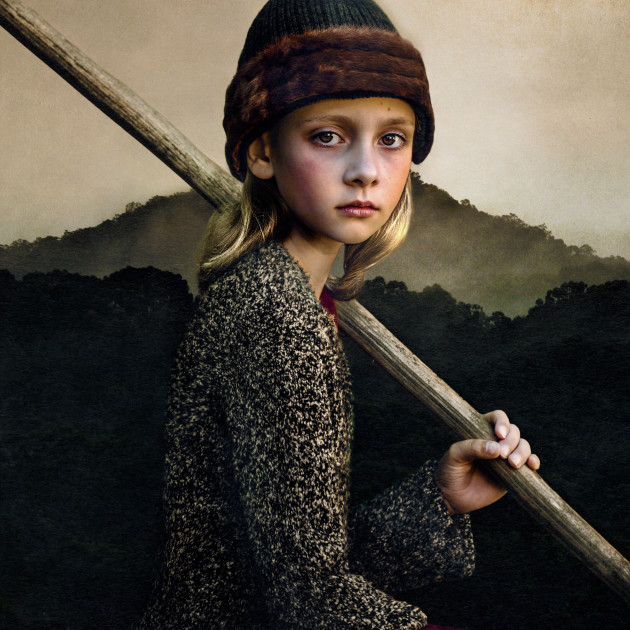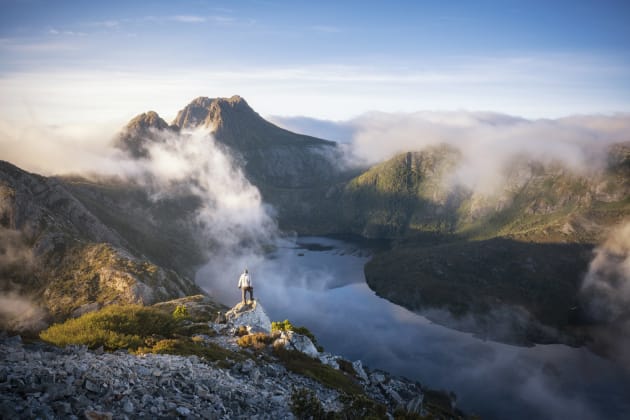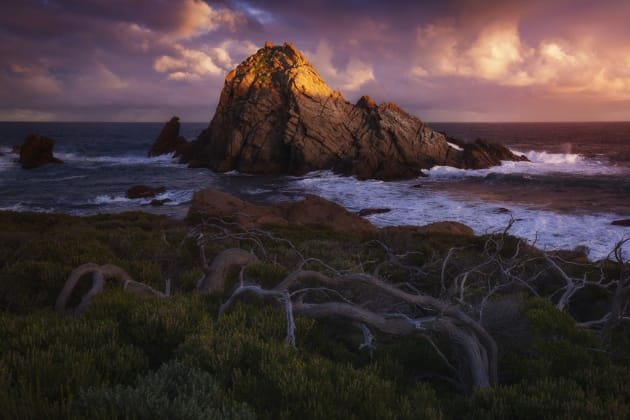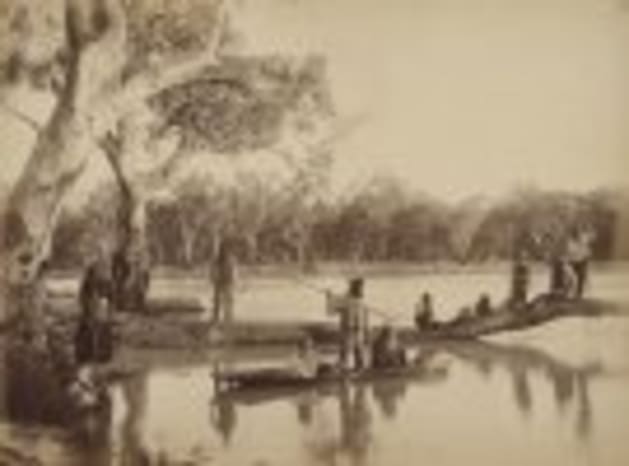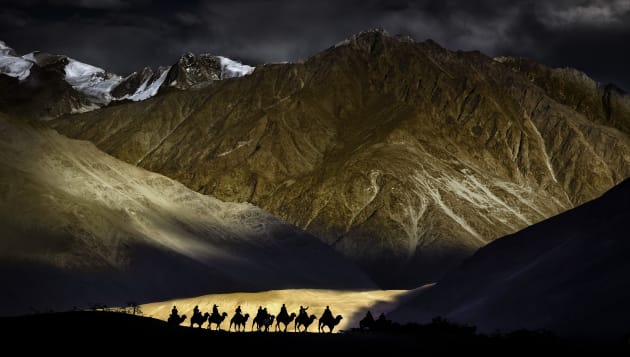 All images published in Australian Photography magazine. If you'd like to see more great images in 2017, you can subscribe to the print edition here or buy the digital edition (compatible with iOS, Android, Mac and Windows) here.