Olympus announce two new prime lenses
Olympus have announced two new prime lenses in their M.Zuiko PRO series range, the M.Zuiko Digital ED 17mm f/1.2 PRO, equivalent to 34mm, and the M.Zuiko Digital ED 45mm f/1.2 PRO, equivalent to 90mm. The two new lenses join the already available M.Zuiko Digital ED 25mm f/1.2 PRO to form a trio of fast f/1.2 primes.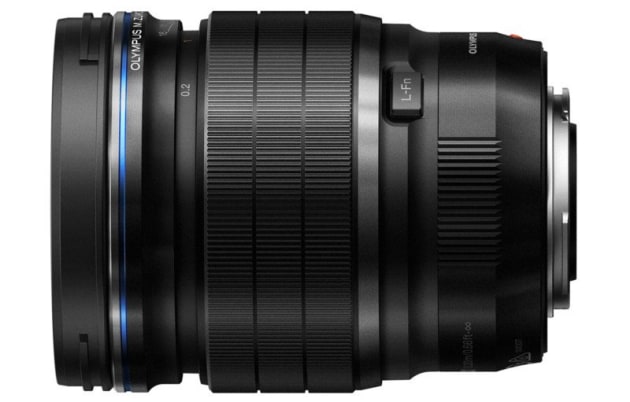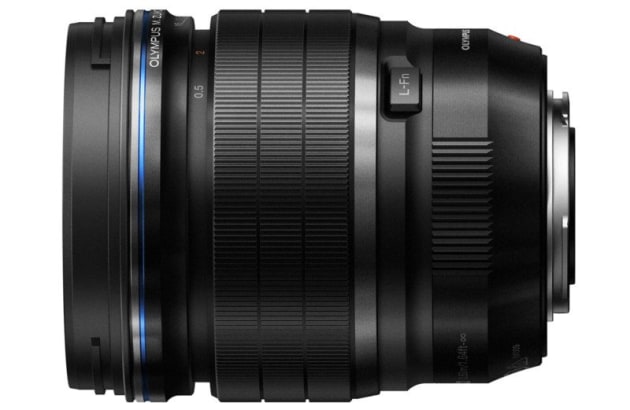 According to Olympus, improving the look of bokeh was a particular focus in the development of the two lenses, with optical breakthroughs from their R&D focused on not only the size but also the aesthetics of out of focus areas. The benefits are obvious for making main subjects, such as people, stand out.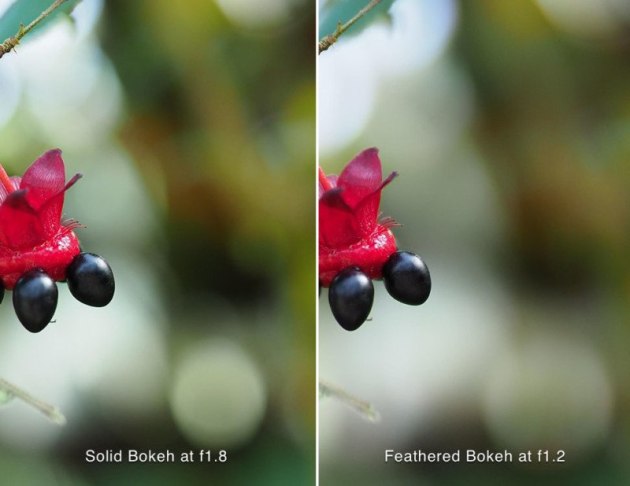 Durability has clearly been a major design consideration too - both the 17mm f/1.2 and the 45mm f/1.2 are dustproof, splashproof, and freezeproof (down to an icy -10°C).
The 45mm f/1.2 will be available in Australia from November, with the 17mm f/1.2 following in January.