Melbourne's VAC gallery seeks street photography submissions
The Victorian Archives Centre Gallery (VAC) is seeking images from contemporary street photographers for its new exhibition.
The Victorian archival collection contains historic images of Melbourne's built environment dating back to the last century (c1900 onwards), including some of Melbourne's most iconic capital projects of the 20th century.
The Gallery hopes to contrast these images with those of Melbourne's current urban landscape for their new exhibition, 'Beyond Bluestone - bending Melbourne's architectural boundaries' which launches on Saturday 17 March 2018.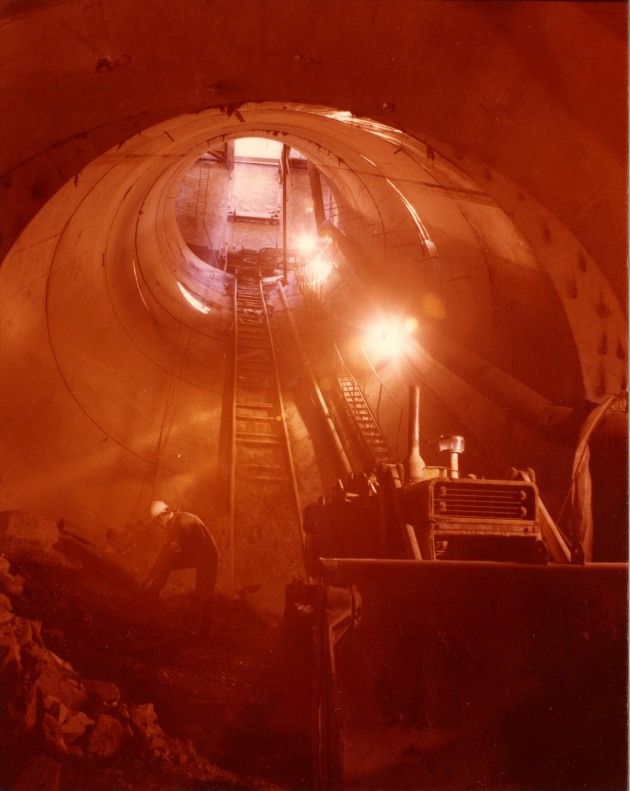 The current images will be displayed alongside prints of archival images which the curators felt have pushed the boundaries of Melbourne's architectural history.
"The theme asks photographers to look beyond our heritage past, beyond the blue-stone alleyways and heritage buildings, and to offer us a contemporary glimpse of Melbourne architecture that mirrors our international reputation, or has stood the test of time in testing boundaries of the past," says the Gallery's website.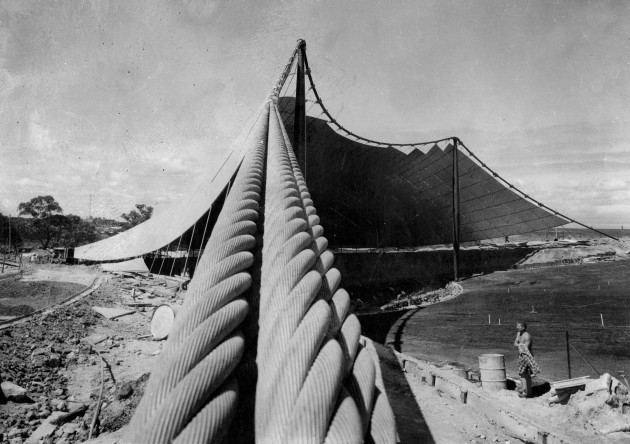 Submissions are open until February 13. You can find out more, including how to submit, on the Facebook event and the VAC website.