Lexar is officially dead
Lexar parent company Micron has announced that they are to close the Lexar retail brand. Makers of memory cards, USB flash drives, card readers, and other storage drives, all existing product lines will be discontinued.
The news is sudden, and comes less than 5 months after Lexar announced a 512GB 3500x CFast 2.0 card.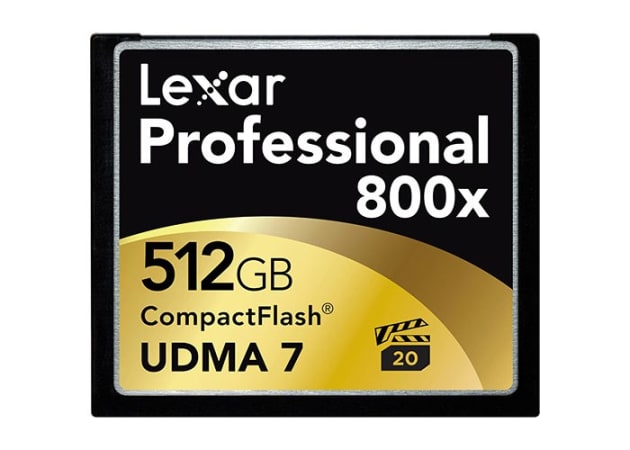 Although the 500GB CF was expected to retail at a whopping US$1,700, Micron has decided that the flash memory market just isn't profitable enough for their taste.
"The decision was made as part of the company's ongoing efforts to focus on its increasing opportunities in higher value markets and channels," reads the announcement. "As difficult as this decision is, the company is making this adjustment in its business to ensure it continues to be well-positioned for the future."
According to Petapixel, huge business from other revenue streams had made Lexar's consumer-facing business relatively insignificant.
"Apparently Amazon and Google have been buying so much flash memory from them that there is no need for push for the retail side of things," an industry retail source told the website.
Micron promises continued customer support during the 'transition period' and claims they are, 'exploring opportunities to sell all or part of the Lexar business,' but unless a buyer is found, it's likely Lexar is dead.