Leica's new Noctilux-M 75mm is an f/1.25 lens with amazing bokeh
Leica has announced a new lens – the Leica Noctilux-M 75mm f1.25 ASPH, the world's fastest aspherical 75mm lens.
Promising to offer unique bokeh, the Noctilux's wafer-thin depth of focus isolates subjects with 'extreme precision.' Its focal length of 75mm makes it especially suitable for the creation of portraits with a natural look. According to Leica, the depth of field at f/1.25 is just a hairs-breadth. 
This is only the fourth Noctilux lens ever and only the second released this century, following the Noctilux-M 50mm F0.95 ASPH released in 2008. Leica say that the new lens features a number of improvements over the 50mm:
The upgraded features of the Noctilux-M 75 mm f/1.25 ASPH open up entirely new opportunities in portrait and close-up photography, including a shallower depth of focus than that of the Noctilux-M 50 mm f/0.95 APSH. and a close focusing distance of 0.85m, making for a reproduction ratio of 1:8.8 for even more precise isolation of subjects. Additionally, the eleven blades of its iris ensure a soft and harmonious bokeh in out-of-focus areas.
Inside are six groups made up of nine lens elements that have been manufactured from glasses with "high anomalous partial dispersion and low chromatic dispersion." 
You can see some images taken by photographer Sean Hopkins below: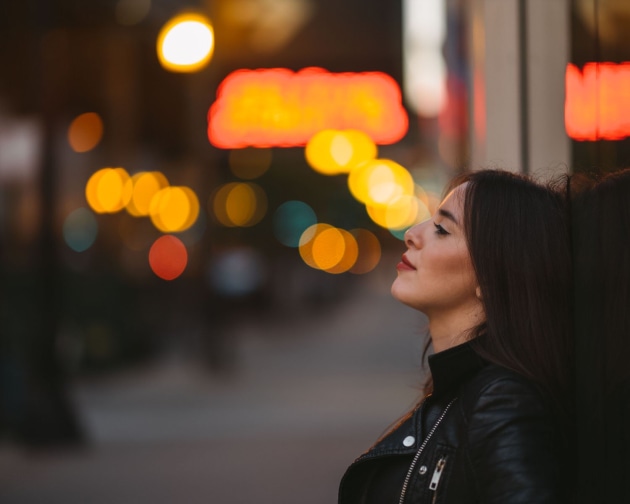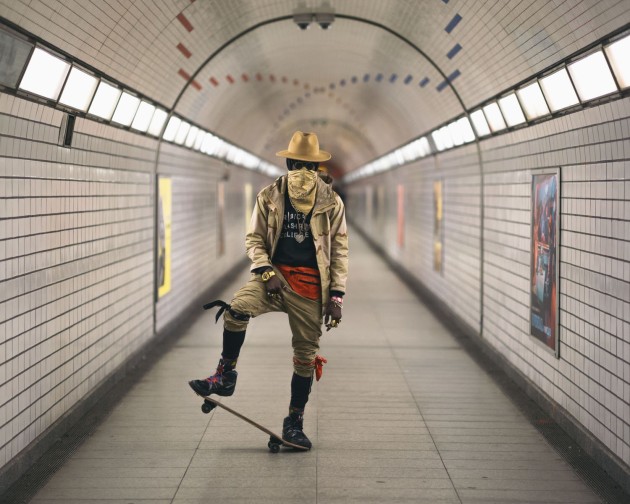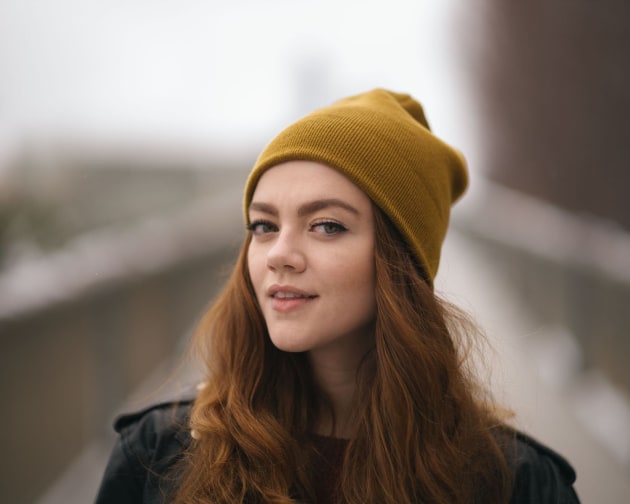 And the price? Just $17,300.00 AUD, and it will be available worldwide from January 2018.