Leica has added the new M-D (Typ 262) to its rangefinder system camera range.
Notably, the Leica M-D is the first serial production model of the digital M family to be made without a monitor screen – the back of the camera instead features an ISO sensitivity setting dial.
According to Leica, the M-D's technical features are based on the Leica M (Typ 262). The M-D features a high-resolution 24mp CMOS full-frame sensor dedicated exclusively to rangefinder photography. The camera's Maestro processor is designed for fast processing of captured image data. Exposures are saved exclusively as RAW data in DNG format.
Accentuating the purely functional design of the Leica M-D is a brass top plate with a step at the end citing the design of the Leica M9.
To aid discrete shooting, the M-D boasts a hardly audible shutter cocking system Leica says is particularly quiet in single exposures and enables a shutter release frequency of up to two frames per second. In continuous mode, the M-D shoots up to three frames per second.
The Leica M-D is now on sale. The camera package also includes a real-leather carrying strap in full-grain cowhide.
Recommended retail price (incl. GST) is $8,900.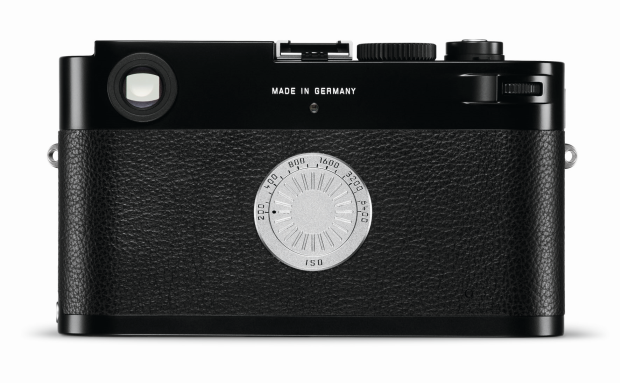 Find your local Leica dealer here.