HP's new PCs may be the most powerful for image editing we've ever seen
HP's new lineup of desktop workstations may just be the most powerful computers for image editing we've ever seen.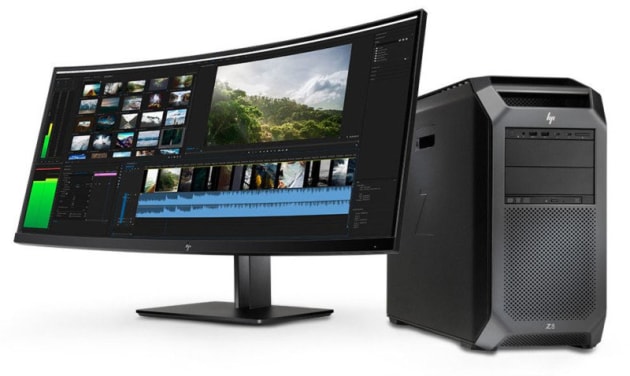 Announced last week, the top-of-the-line model is the Z8, followed by the Z6 and Z4.
The three run Windows 10 Pro 64-bit and are geared towards creatives, visual effects artists, and anyone who needs a ridiculous amount of computing power at their fingertips.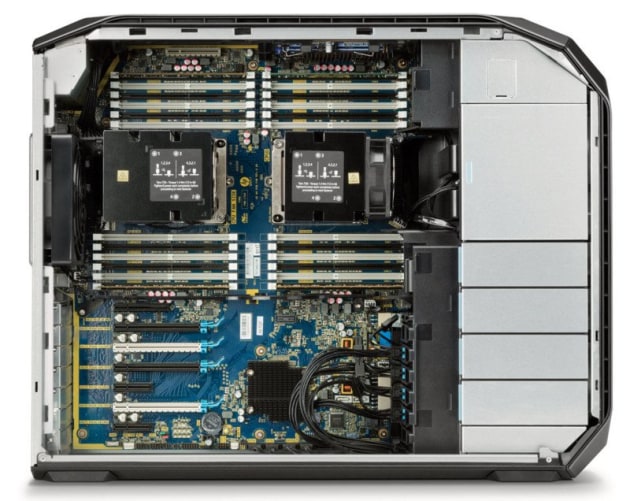 The Z8, which HP calls "the world's most powerful workstation", contains 24 RAM slots that allow up to 3 terabytes of memory. This comes at a time when most people are working with 8GB, 16GB, and 32GB. With 3000GB at your disposal, we reckon the only thing slowing down your image editing will be the speed you can do it, not the PC.
For storage, the Z8 can be upgraded with up to 48 terabytes of space. Yes, that's 48 terabytes. Probably more images than you could ever hope to shoot in a lifetime.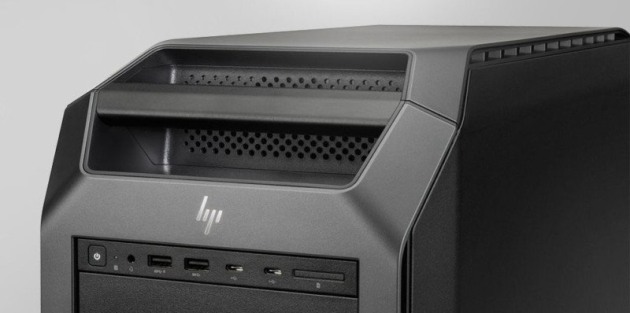 To power all that RAM and storage there's also dual Intel Xeon CPUs with up to 56 cores, as well as dual NVIDIA Quadro Pro graphics cards.
Other specs include Thunderbolt 3 (Although this is optional), Dual 1GbE Ports for high bandwidth data transfer, USB 3.1 Type C ports, improved air flow for cooling, and 9 PCIe slots.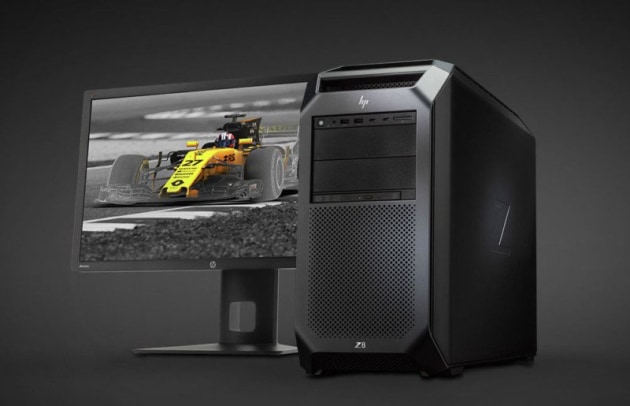 The Z6 offers up to 384 GB of memory, and the Z4 offers up to 256GB of RAM and a single Xeon CPU.
No price has been announced in Australia yet, but the barebones Z8 will cost $2,439USD in the states— you'll need to shell out a relative king's ransom to get it up to the maximum specs described above — and will be available from October. The Z6 and Z4 will arrive in October and November, respectively, with base prices of $1,919 and $1,249US each.