Hands on: Canon 6D Mark II
We had a brief hands-on with the new SLR in early June and can confirm it's quite the upgrade on the original 6D, which was easily one of our favourite SLRs of all time.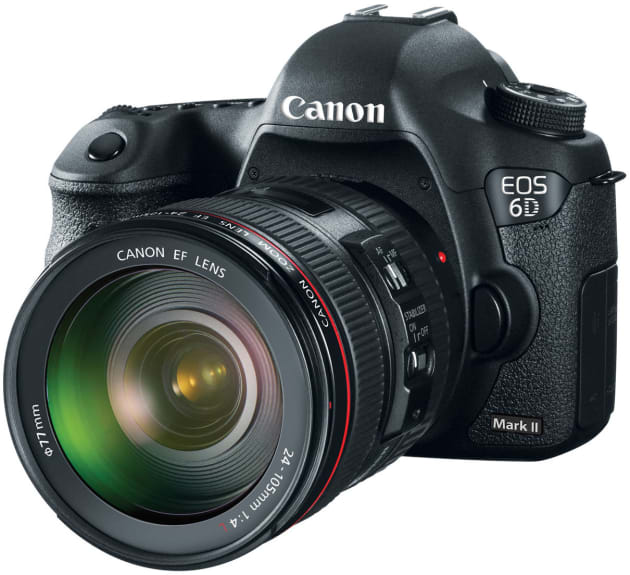 In the hand, the camera feels much the same to the original 6D, save for the new 3" Vari-angle Touch LCD Screen - a welcome addition.
Inside, much has changed, starting with a new 45-point all cross type auto focus system, for precise autofocus and subject tracking with the ability to focus in low light conditions—down to EV-3. On paper at least, the autofocus system appears to be streets ahead of the hobbled AF that was the achilles heel of the 6D.

The Mark II shoots at a relatively fast pace of 6.5 frames per second, with a maximum burst of 21 frames for RAW photos and 150 for JPEGs. The 6D Mark II also uses Canon's ultra-fast Dual Pixel autofocusing system.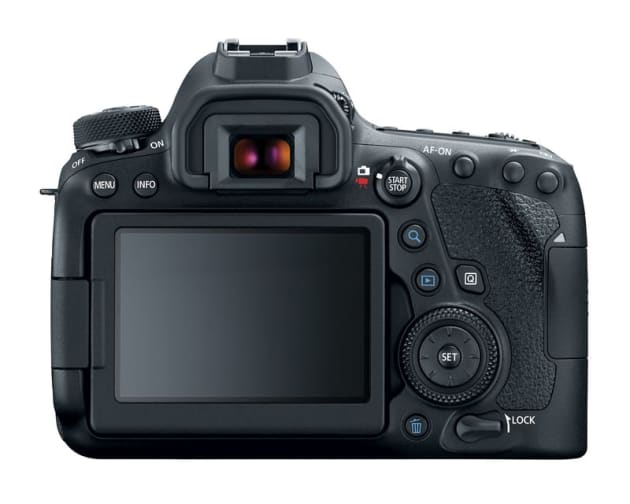 Also inside is a brand new, Canon-developed Full Frame 26.2mp CMOS sensor. The additional megapixels—compared to the 20.2 megapixels of the original EOS 6D — will allow greater flexibility to crop or print larger.
Canon's marketing materials suggest the 6D Mark II is squarely aimed at the somewhat niche astrophotography crowd, with a native ISO of 40,000, a bump of 32,000 from the 6D. Regardless, this is a significant jump as the original 6D was no slouch in low-light situations.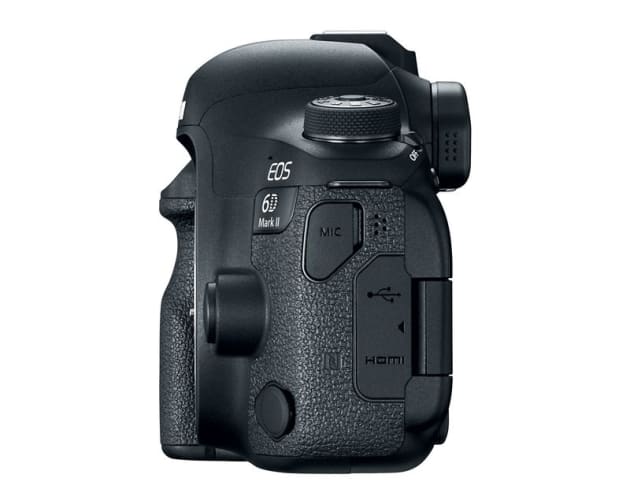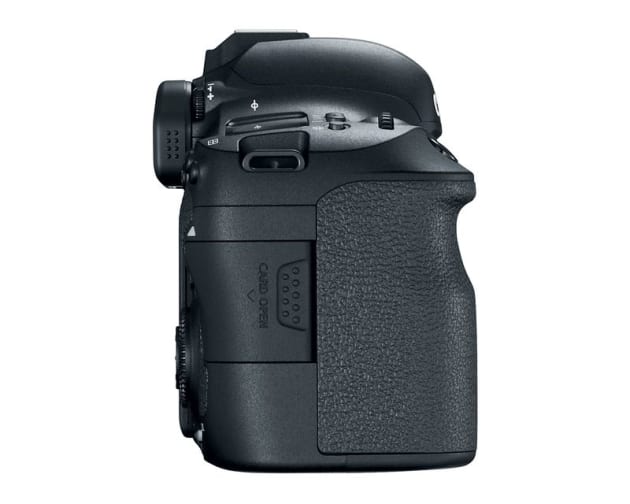 Unfortunately all the new features come at a cost, with the new camera not featuring 4K, with Canon continuing to keep this as a feature for their most expensive cameras only. Instead, the Mark II offers a 4K time-lapse movie feature in-camera.

Local prices have not been confirmed yet, but in the US, Canon plans to ship the EOS 6D Mark II at the end of July in three kit configurations: body only for $2,000, with the 24-105mm f4L IS USM II lens for $3,100 or in a kit with the 24-105mm f3.5-5.6 STM lens for $2,600. These convert to approximately AU$2,620, AU$4,060 and AU$3,400, respectively.
Overall, we're pretty impressed by the new 6D, but we'll wait until we can do a more in-depth review when review units come available.

If you're hanging out for more, you can watch Canon's video on the new camera below.