Everything you need to know: Canon's new 5D Mk IV
Canon have finally announced the successor to the much-loved SLR workhorse, the EOS 5D Mark III, with the release of the new 5D Mark IV.

Featuring a 30.4 megapixel CMOS sensor with wide exposure latitude, 7 frames per second high speed shooting, internal 4K movie recording at 30, 25 and 24fps and built-in Wi-Fi and GPS, the camera appears on paper at least, a big upgrade to the Mark III.

We were lucky enough to be granted a sneak-peak at the new DSLR earlier in August. In our brief time with it we were impressed with the new multi-use touchscreen and pleasantly suprised to see it's actually lighter than the Mark III, weighing in at 890g, versus 950g for the Mark III.

Inside, the native ISO range gets a decent bump – now sitting at a healthy 100 to 32000. It also picks up the autofocus system from the 1DX Mark II, giving it 61 points, including 41 cross type points, a 24% increase on the 5D Mark III. The 5D Mark IV is also the first EOS camera to feature Dual Pixel RAW file format, which allows photographers to fine-tune images in post-production by adjusting or correcting the point of sharpness, shifting the foreground bokeh or reducing image ghosting.

To accompany the new camera, Canon has also announced two new flagship fast lenses, the EF 24-105mm f/4L IS II USM and EF 16-35mm f/2.8L III USM – updates well overdue. We had a quick look at these too, and they appear to maintain the Canon L-series tradition of solid build quality.

The new 5D will be on sale in Australia from 8 September. We haven't had any indication on pricing yet, but will update this story once we do. Canon are also planning a live online Q&A and unveiling on 30 August at 6pm. More information here.

And finally before you jump on gumtree to sell you Mark III, make sure you wait for our more detailed review of the new 5D in the December issue of Australian Photography magazine. In the meantime, let us know your thoughts on the new camera in the comments and check out the images and highlights of the tech info below.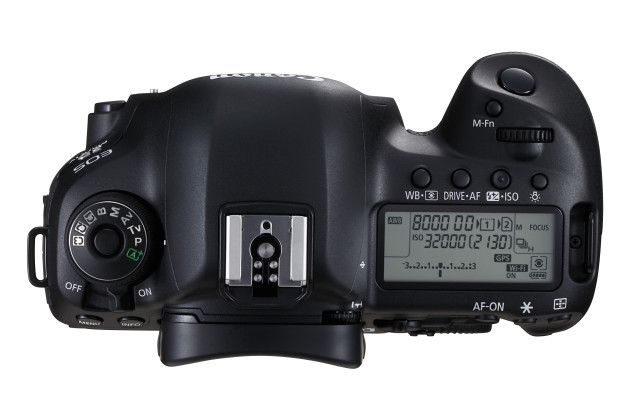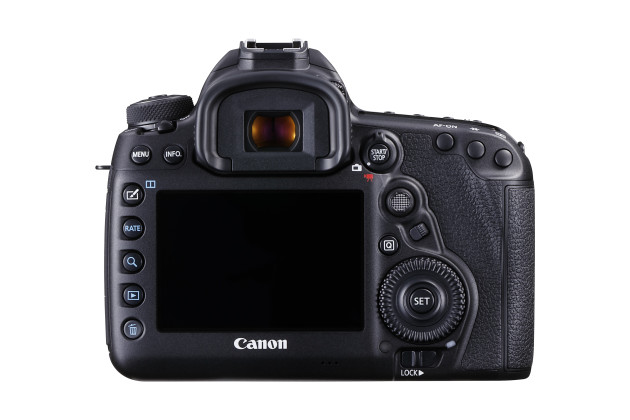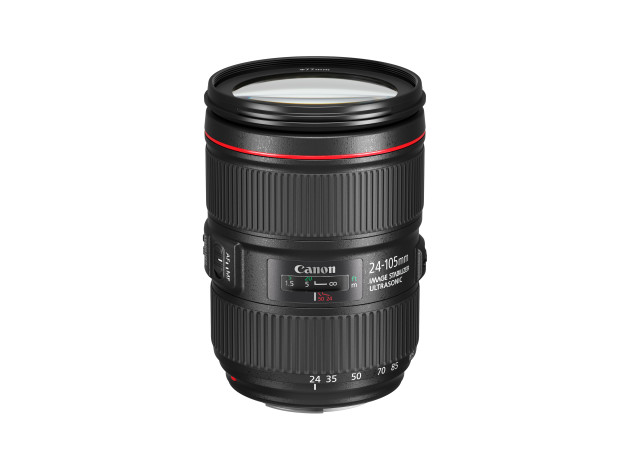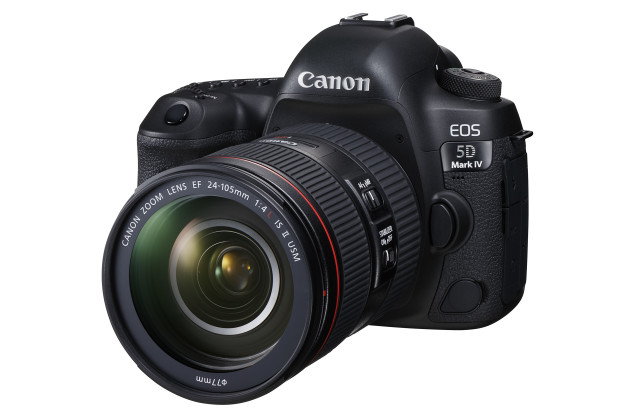 Key specs
EOS 5D Mark IV
30.4 megapixel CMOS sensor with high exposure latitude
Dual Pixel CMOS AF and Dual Pixel RAW
4K with DCI 4K up to 30p
Built-in Wi-Fi, NFC and GPS
EF 24-105mm f/4L IS II USM
Constant f/4 max aperture
L-series weather-proof construction
4-stop Image Stabilizer
EF 16-35mm f/2.8L III USM
Constant f/2.8 aperture
Durable L-series construction
Advanced autofocus