SUNDAY, 20 AUG 2017
SMC Conference & Function Centre,
66 Goulburn St, Sydney


From the makers of
Capture
and
Australian Photography
comes FOTO L!VE, a unique one-day event that's all about helping you get more out of your photography.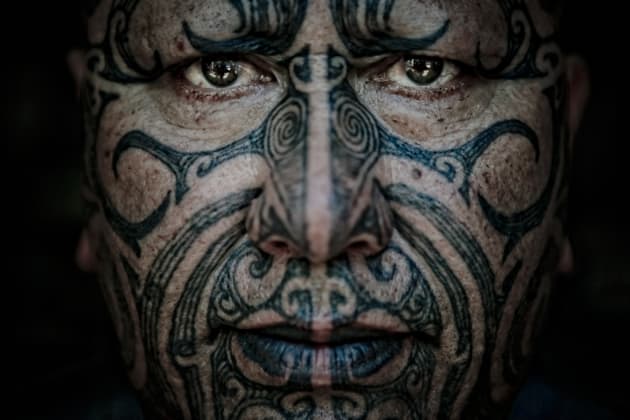 Whether you want to improve your shooting and editing skills, or turn your passion for photography into a profitable career, we've got you covered with two special half-day sessions..
Join eight of Australia's best photographers as they share their passion for photography, the lessons they've learned, and the stories behind their most inspiring images.
Half-day, full-day and expo tickets
are available
.

Take your images to the next level – a photographer's masterclass
Morning session – from 9.00am. Includes morning tea.

As photographers, we all want to be better at what we do. Australian Photography L!VE is all about giving you access to practical, real-world advice from some of Australia's best photographers to help you take your photography to the next level.

In this special half-day event, you will hear from Tony Hewitt, Helen Whittle, Mark Galer and Matthew Vandeputte about what it takes to create truly powerful and memorable imagery.

With plenty of time for questions, some of the topics covered will include:
How to capture key moments
Composition and lighting techniques
How to edit for maximum effect
How to develop a unique style
How to create images that will help you win competitions
Hyperlapse and timelapse secrets.

 
Shoot for success!
An emerging photographer's masterclass
Afternoon session, from 1.30pm. Includes afternoon tea. Complimentary drinks from 5.00pm.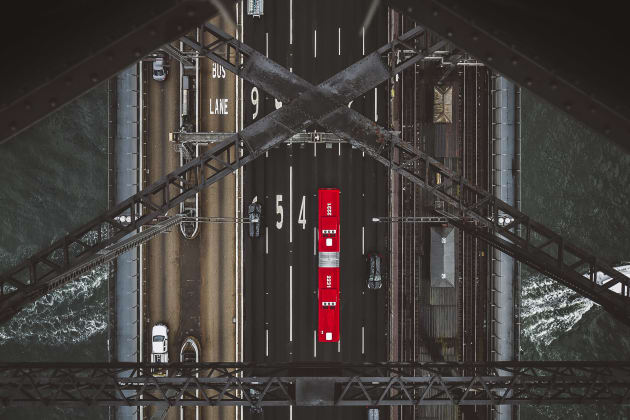 The path from emerging photographer to successful professional can be challenging, and those with an abundance of passion and perseverance are the ones most likely to succeed.

The question is, how can you harness your talent for photography and start taking the right steps to ensure a rewarding and profitable career?

In this practical half-day event, four of Australia's top professional photographers will share their own business and creative journeys and explain how you can  make the most of your own skills to develop and thrive in this competitive marketplace.

With plenty of time for questions, some of the topics covered will include:
Pricing do's and don'ts
Social media essentials: Making social work for you
How to find and develop your own unique style
Moving pictures: New opportunities for photographers
How personal projects can boost your business
Creative marketing strategies for emerging photographers.
Get your early-bird tickets now
Early-birds save, when booking by 30 June 2017
Early-bird full-day: $159
(Normally $189)
Early-bird half-day: $99
(Normally $109)
Expo only: $9.90
Platinum sponsors

 
 
 

Exhibitors