Sigma announces new 105mm f/1.4 'bokeh master'
Following a series of rumours and leaks, Sigma have announced their longest f1.4 lens in the Art series to date, with the announcement of the 105mm F1.4 DG HSM.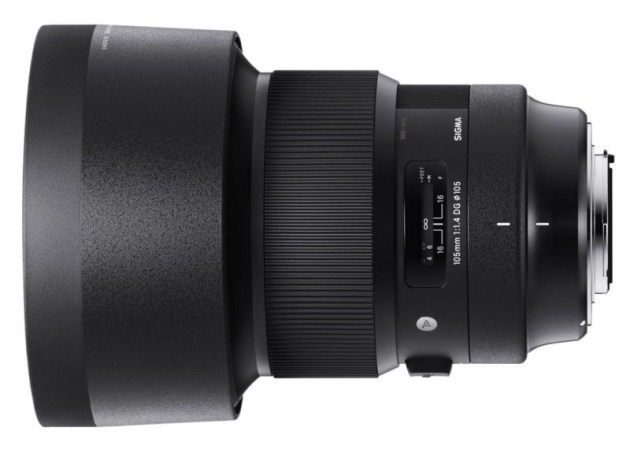 In order to combine such a wide-aperture, mid-telephoto performance with f1.4 brightness at maximum aperture, the lens incorporates 17 optical elements in 12 groups - a particularly large number of elements for a prime lens.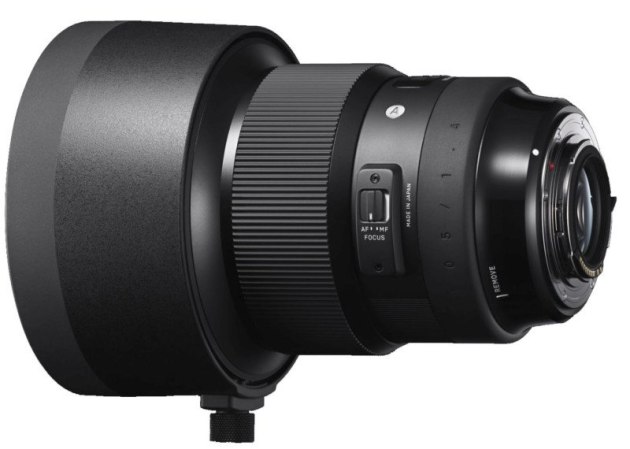 As a result, Sigma boasts that the 105mm delivers 'unsurpassed F1.4 performance' and 'exceptional peripheral brightness.'
The 105mm F1.4 Art is dust and splash-proof with special sealing at the mount connection, manual focus ring, cover connection, and other areas, allowing photographers to work in all types of weather. In addition, a water and oil-repellent coating will help protect the front of the lens, which is a massive 105mm. The lens is 13.2cm long and weighs a hefty 1.645kg.
To protect the massive front element, the lens hood is made of carbon fiber reinforced plastic instead of the usual plastic typically used for lens hoods.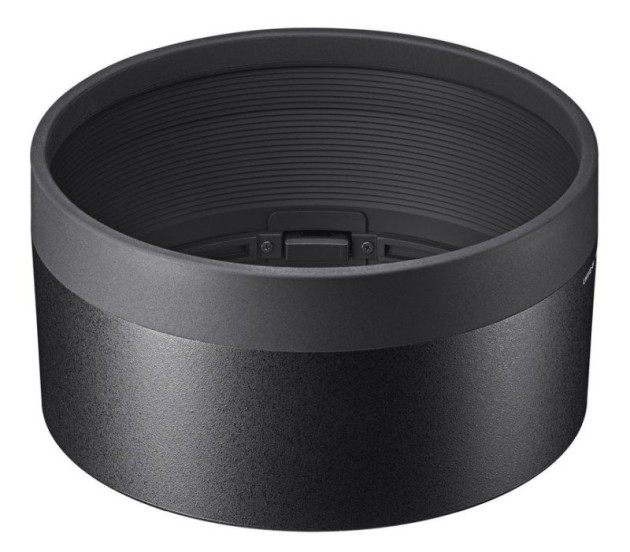 The new lens will be available for Canon EF, Nikon F, Sigma SA, and Sony E mounts.
Pricing and availability have yet to be announced, but we've reached out to local Sigma importer C.R Kennedy to confirm.