Sigma announce nine new lenses for Sony E mount
Good news for those who shoot Sony full frame E-mount and are looking for more native lens options: Sigma have announced nine prime lenses for E-mount in its Arts series, two of which are brand new, including the the 70mm F2.8 DG MACRO and the 105mm F1.4 DG HSM.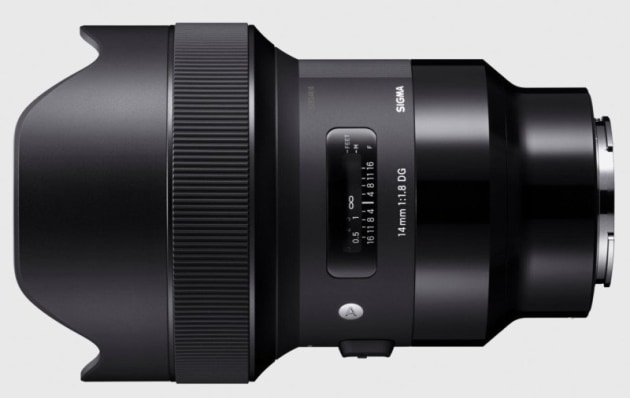 Sigma says the new lenses take advantage of a "newly developed control algorithm that optimizes the autofocus drive and maximizes the data transmission speed." Basically, this means the autofocus system promises to offer similar performance to other E-mount lenses,including native Sony glass.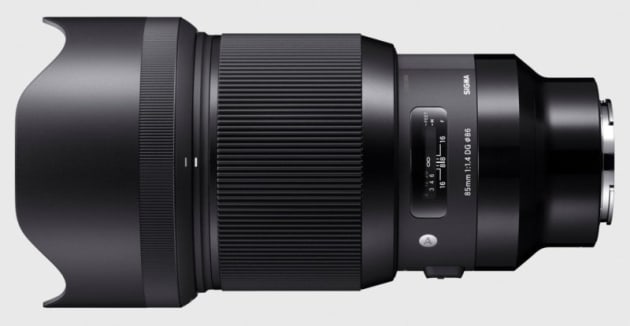 The native lenses will also work with Sony's Continuous AF (AF-C) and high-speed autofocus capabilities, which weren't available before when adapting non-native Sigma Art lenses using the Sigma MC-11 converter.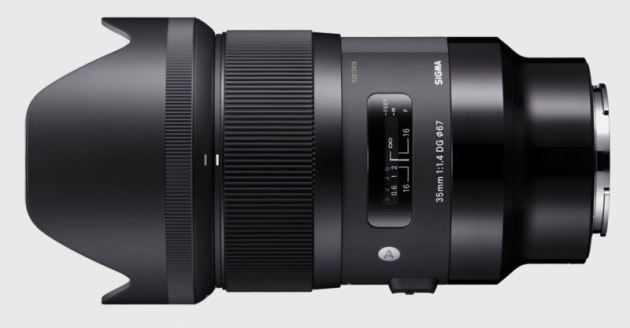 Sigma says that the release of the new lenses will occur gradually. We hope to see the full set by the end of the year.
The full line-up of full frame Sigma Sony E-mount Art lenses include:
14mm F1.8 DG HSM Art
20mm F1.4 DG HSM Art
24mm F1.4 DG HSM Art
35mm F1.4 DG HSM Art
50mm F1.4 DG HSM Art
70mm F2.8 DG MACRO Art (new)
85mm F1.4 DG HSM Art
105mm F1.4 DG HSM Art (new)
135mm F1.8 DG HSM Art
No pricing has been set currently.