Review: Nisi filters V5 kit
While still popular, the early generation of screw-in lens filters do have their faults. Circular filters can't be stacked with others to combine different effects and if you decide to buy a lens with a different filter diameter you're either out of luck or you'll need to juggle awkward step-down rings. As a result, a number of companies began developing alternatives – typically in the form of filter holders that mount to the front element of a lens and allow for multiple filters to be slid in and out of the holder.
Established in 2007, NiSi has been making waves with their own unique style of holder kits that follow this format, earning themselves a solid reputation by offering fuss-free kits that make filter changing (and stacking) easier than ever. A recent change in their distribution has made them easier to get hold of and they can now be purchased direct from NiSi in Australia and New Zealand.
The Kit
I was sent three packages by NiSi - the Australian exclusive Anniversary Special Edition ND Kit ($399), the 100mm Aluminium Filter Holder Kit V5 ($229) and finally the latest V5 Pro Holder Kit ($299).

First, the Anniversary Edition ND Kit. This kit features two of Nisi's best selling IR ND filters: a six and ten stop plus a well made hard case that can store up to six filters. A six and 10 stop are a good starting point for a filter set and I personally found it a good mix despite using the six stop ND for the majority of my images.

At 100x100mm, the Nano IR Neutral Density filters are made from high quality optical glass (not resin) with nano coating to prevent any loss of detail. A problem with many filters is colour cast – which often presents itself as a blue tinge on images. NiSi state their 'neutral' filters don't display any colour cast and although it can be fixed in post (or even by converting to black and white), it is something you'll have to correct. I found the NiSi filters a big improvement on the Lee filters i've used in the past - these displayed a quite horrible blue colour cast. Full marks here.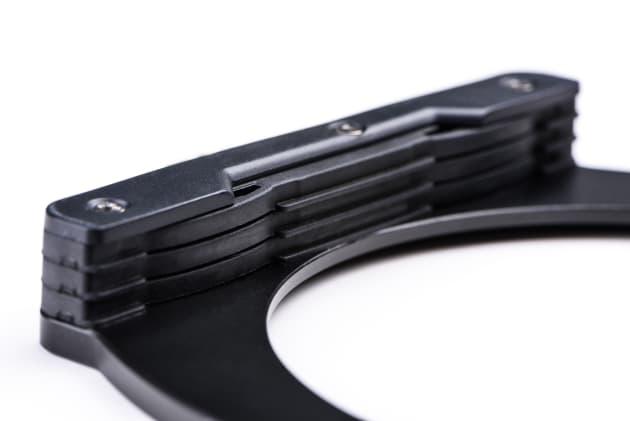 The ND filters are mounted to either the V5 or the new V5 Pro holders, but even if you don't have one of these the 100mm system fits branded holders by Cokin, Lee and Formatt Hitech – a huge plus if you already have one in your camera bag. Both the V5 and V5 Pro holders are made from aviation-grade aluminium so are built tough, and include four adapter rings to suit most popular wide-angle lenses (67mm, 72mm, 77mm and 82mm).

It's worth noting that getting filters in and out of the V5 holder can be difficult. It's stiff but secure and you may need to use a bit of force to slide the filters into place. On the upside it does mean your $200 pieces of glass are secure with no chance of slipping out.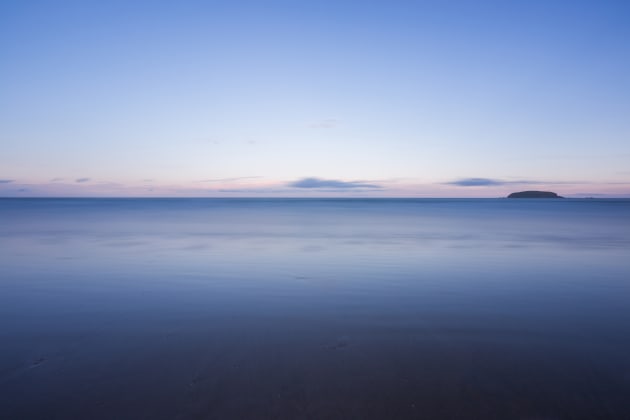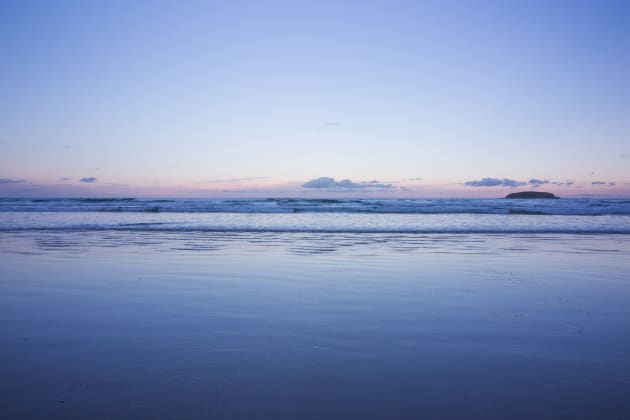 If there was one filter I cannot live without it would be a circular polariser (CPL). I've been using the round styled screw-on polarisers by Hoya for years, which have served me well but come at a cost - due to the front element needing to rotate for the desired polarisation, attaching other filters is difficult. NiSi's solution with the V5 series of holders is to make the CPL part of the holder, allowing as many as three 100mm filters to be stacked on top.

Not only this, NiSi have put plenty of thought into the usability of a polariser with what I think is the best selling point of the V5 system - the addition of a rotation wheel on the backside. Just rotate the wheel to adjust for the desired level of polarisation. No longer is adjustment required before you stack your filters and adjustments can be made even when shooting.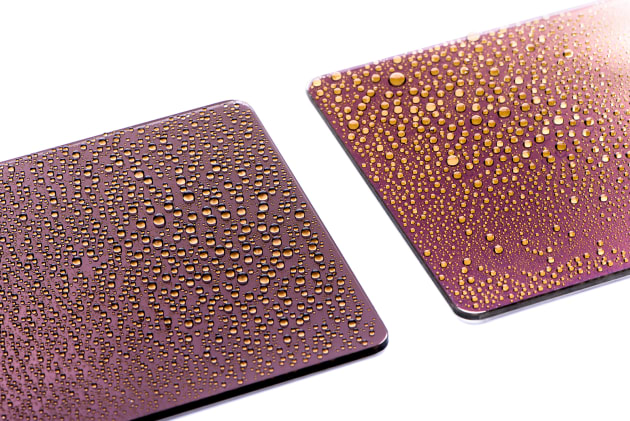 Many readers may be wondering whether the difference between the V5 Pro model justifies the extra cost over the V5. As far as I can tell there's not a huge difference between the two other than a new clip design that goes left-to-right rather than the traditional top-to-bottom design. That said it was much smoother inserting and removing filters from the slots on the V5 Pro. It's something to consider if you are especially worried about dropping a filter or find yourself often shooting with gloves or in conditions where the filters can easily be dropped.

Not one to rest on their laurels, NiSi also announced a new Enhanced Landscape CPL with the V5 Pro, promising increased saturation over the standard CPL. I'll admit I didn't notice much difference in image quality between the two with my limited testing, but this along with the easier inserting of filters in the Pro holder this may be enough to convince some buyers.

NiSi have endeared themselves to many landscape photographers by developing a well thought out and easy to use filter kit with the V5 and V5 Pro, and the Anniversary kit is a well-priced introduction to the world of ND filters. Most importantly the system is now mature enough to grow with you as your filter collection increases. ❂
HANDLING ★ ★ ★ ★
I rate the handling of the NiSi Filters as high as the (excellent) image quality. They are simple to set up and even easier to pack up and store in their individual carry cases. The V5 Pro System with CPL filter is like nothing else on the market.

FEATURES ★ ★ ★ ★ ★
There are generally no bells or whistles with filters, and for the most part that's fine. But NiSi take it to the next level with their well thought-out and constructed designs. The hard carry cases are nice inclusions to help protect your valuable filters.

Exposure ★ ★ ★ ★ ★
The filters perform beautifully. The six stop is the most useful ND I found, but there were times when the ten stop also came in handy. If you only have money to spend on one or the other I recommend the six.

Image Quality ★ ★ ★ ★ ★
Unlike other neutral density filters, NiSi Filters are completely neutral and free of any colour cast. Images required no correction in post from what I was used to from Lee and other filter brands.

Value For Money ★ ★ ★ ★
These filters are a bit pricey, however I strongly believe in the old saying 'you get what you pay for'. I have no issues spending money on a decent set of filters – it's really only a small investment that makes a huge difference in quality and usability.
Final word
If you are looking for filters with optimum image quality with zero colour cast then I can highly recommend NiSi Filters. The V5 and V5 Pro holders simply put other filter holders to shame with smart features like the ability to adjust the polariser without removing filters. There's a reason why NiSi's products are so popular in the landscape photography community right now.