Preview: Panasonic GX9
Panasonic has unveiled the Lumix GX9, the company's new flagship rangefinder-style, mirrorless camera. The camera features the same 20-megapixel sensor as the model it supersedes, the GX8, but has done away with the anti-aliasing filter to produce sharper images.
Other changes include a smaller body design, closer in form to the GX85, and a new L.Monochrome D mode for black and white enthusiasts. An electromagnetic shutter replaces the mechanical shutter of the GX8, an addition which Panasonic says reduces shutter vibrations by up to 90 percent. The GX9 also offers 5-axis sensor-shift stabilisation (the GX8 used a 4-axis system), a new high-resolution 16:9 electronic viewfinder and built-in flash.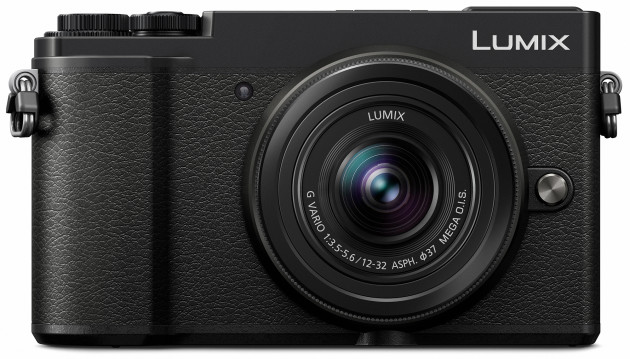 Video has always been a Panasonic strong point and the camera can capture 4K video at 30p or 24p or 1080p at 60fps 1,920 x 1,080. All video modes allow full-time autofocus. That's the same video specs as the GX8, but Panasonic has improved its 4K Photo options, making it easier to select the best 8-megapixel photos from clips containing hundreds of frames. Auto Marking highlights images that contain movement or faces while a new Sequence Composition function allows a series of images to be shown within one exposure – for example the trajectory of a motorbike jump or the movement of a dancer.
The DC-GX9 will be available in Australia in April 2018. The camera will be available in two colour schemes – black, or two-tone silver and black – and will retail for A$1399 with a 12-32mm lens.
More info: panasonic.com.au