NYA-EVO launch kickstarter campaign for larger, expandable camera backpack
Camera-bag manufacturer NYA-EVO has launched a Kickstarter campaign for its latest photography backpack, the Fjord 60-C.
Designed as a larger version of NYA-EVO's Fjord 36 (which we reviewed earlier this year), the Fjord 60-C is expandable, offering 60 litres of storage in full 'Expedition mode' while also capable of packing up to a smaller 44 litres with an adjustment to its top compartment.
The Fjord 60-C features three different size configurations, Carry-on, Adventure mode and Expedition mode. They offer 44, 52 and 60 litres of storage space, respectively.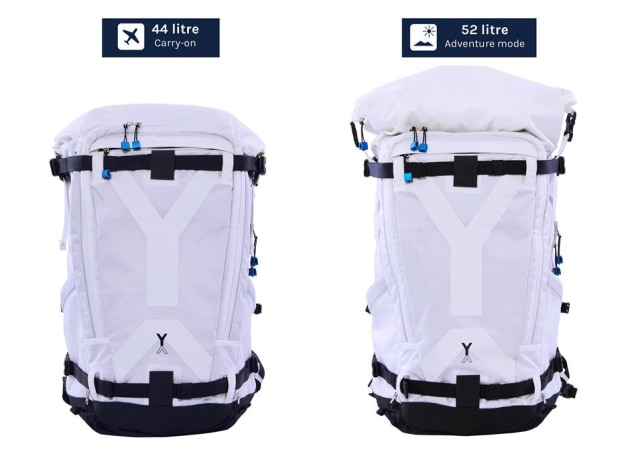 Like the Fjord 36 backpack, the Fjord 60-C uses removable camera inserts that allow users to choose the level of internal storage depending on their camera load: small, medium or large.
As with its little brother, the Fjord 60-C is constructed of nylon 210 denier fabric with a water-repellant coating. Improvements over the Fjord 36 include a new waist belt to better distribute weight and new removable straps for snowboard, skis, poles, or tripods.
The Kickstarter campaign starts with a pledge of €280 (AUD $480), and is underway now. You can register your interest here.

Get more stories like this delivered 
to your inbox each week. Sign up here.