Hands on: Leica announce the TL2
Leica have announced the successor to the TL, with the announcement of the TL2.
We had a brief hands-on with the camera in Sydney this week, with the major physical change over it's predecessor being a new chamfered edge which makes the camera easier to handle over the TL. It is a striking camera to look at, which is no surprise considering how unique the TL2's physical construction is. The camera body is machined from a single block of aluminum, giving it a special look, feel, and solidity, Leica says.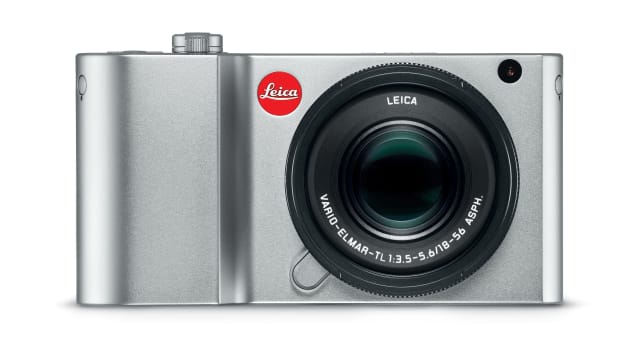 Inside the TL2 is a new 24-megapixel APS-C CMOS sensor and a Maestro II image processor taken from the M10. ISO goes up to 50,000, a sizable upgrade from 12500 in the TL.
Continuous shooting speed has also been greatly improved: the TL could do 5fps at 16MP for up to 12 photos, the TL2 can do 20fps at 24MP for up to 29 images using the electronic shutter (or 7fps using the mechanical one).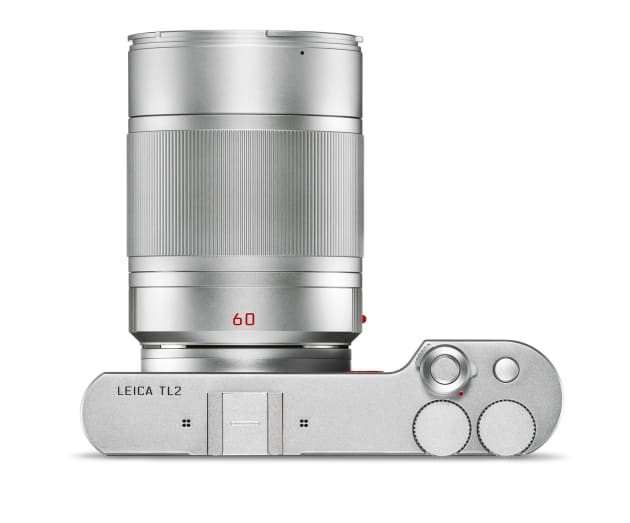 On the video front, the TL2 now shoots 4K, up from 1080p. You can choose from 4K at 30fps, 1080p at 60fps, and 720p at up to 120fps for slow motion.
One of the big criticisms of the TL was it's startup, and with the new Maestro II image processor this looks to be greatly improved. It has a startup time of just 0.6 seconds, and an autofocus speed of just 165 milliseconds (3 times faster than the TL's AF).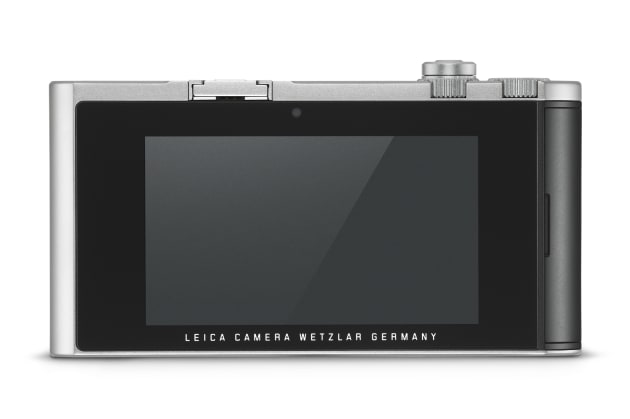 Turning the camera round, it's hard to miss the massive 3.7-inch touchscreen LCD with 1.3M pixels, although this is the same size and specs of what's found on the original TL. With no built-in viewfinder and no physical controls on the back surface, all camera settings are changed with the touchscreen.
Other specs and features of the TL2 include a 49-point contrast-detect AF system, 32GB internal memory and a SD card slot, Wi-Fi, HDMI and USB 3.0 Type-C ports, and USB charging.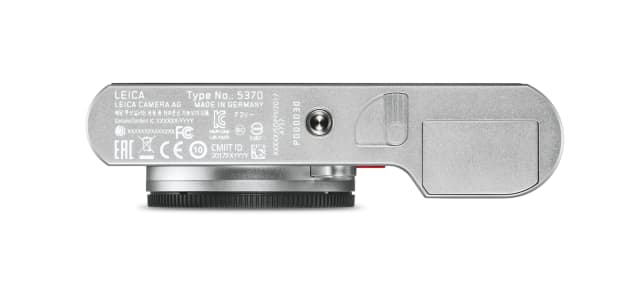 Recommended Retail Pricing (RRP incl GST) for Australia is $2,750, and it's on sale in Australia from today from Leica Store Sydney and authorised Leica Dealers.