Fujifilm's next GFX camera will be 102MP
Along with today's announcement of the GFX-50R, Fujifilm has announced that it is currently developing its third GFX medium format mirrorless camera, which will feature a 102 megapixel sensor.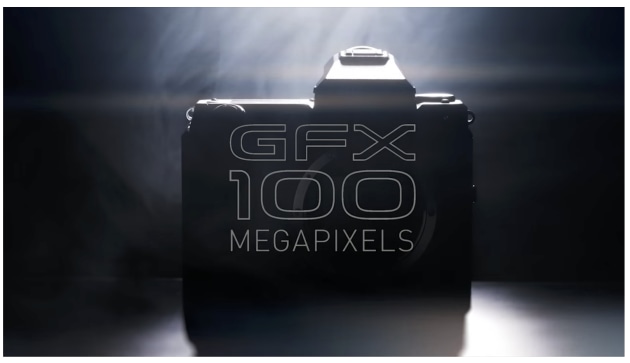 The new camera will be the first to feature phase detection pixels across the entire image sensor, which should mean vast improvements to tracking autofocus, something that the original GFX 50S struggled with. 
The as yet-unnamed camera will also be the first medium format digital camera to feature in-body image stabilisation (IBIS), and, in another first, it will be the first camera of its sensor size (43.8×32.9mm) to offer 4K/30p recording. Fujifilm says it will boast "substantially improved video recording capability compared to that of the GFX 50S and GFX 50R."
This improved performance will be helped by Fujifilm's X Processor 4, "capable of handling the massive amounts of data collected by the high resolution sensor." according to the company. 
"This model will be Fujifilm's highest performance camera that offers unrivaled innovations and versatility, as seen in the three 'world's first' features, satisfying all the needs of photographers at a higher level," Fujifilm says.
Physically the cameras will be quite large, with a built-in vertical battery grip. Fujifilm says this will give it "enhanced durability, handling and useability." 
We can expect more information about the new camera Fujifilm at a later date, but for now, you can watch this video on its development below.
Get more stories like this delivered
to your inbox each week.
Sign up here.