Camera bags are a thing of the past with the new Pixentu camera jacket
A couple months ago we heard about a piece of space-age looking, yet functional tech for photographers on the go. But it seems that the new Pixentu photography jacket has got the Nubrella covered.
The Pixentu is a new kickstarter supported jacket that offers a substitute to camera bags, and can literally hold everything your camera bag can. Coming in three different styles, the jacket features fully waterproofed pockets and fabric to ensure your gear is clean and ready to shoot with.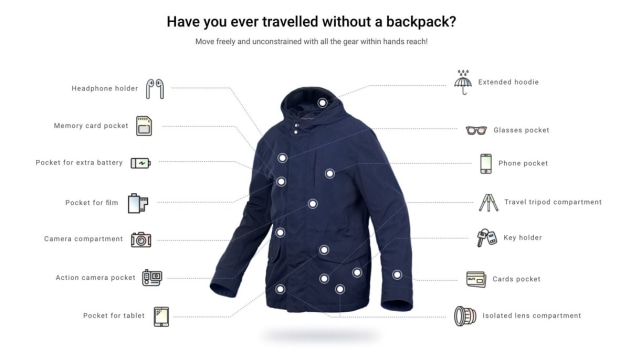 The jacket has so many pockets, there's even a space allocated for tripods, as well as the usual keys, phone, etc.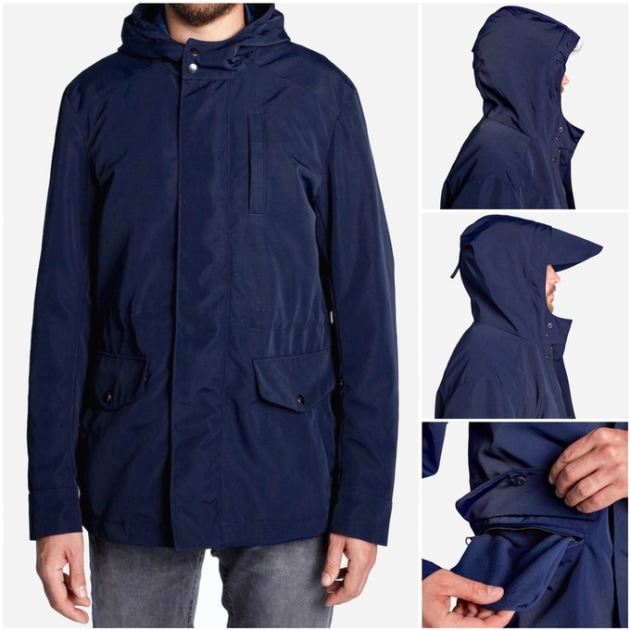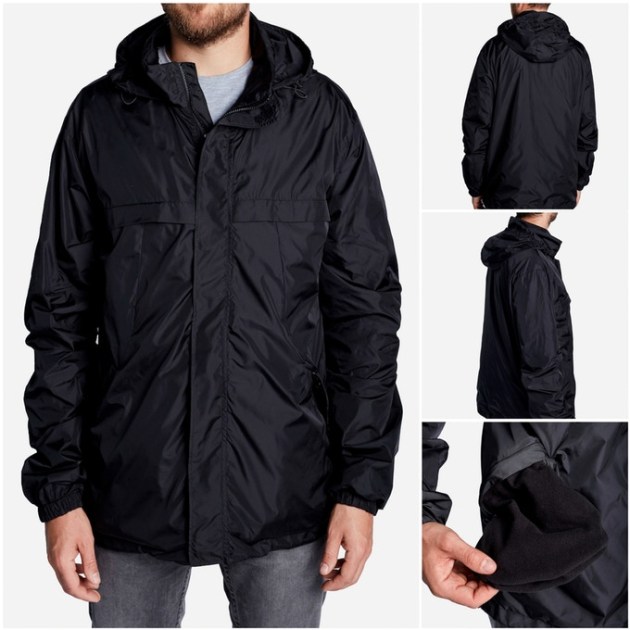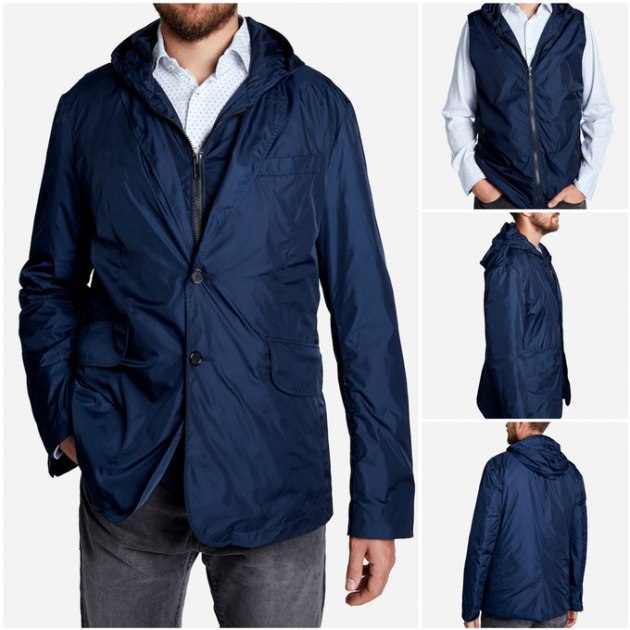 Right now the Pixentu is selling for £100 or $170 but retail price is expected to be double in a month's time.
You can find out more about the Pixentu here.