4 things photographers will love about the new DJI Inspire 2 drone... and one thing they won't
If you want to shoot stunning photos from the air, it's hard to go past DJI's new Inspire 2. Here are four reasons photographers will love it.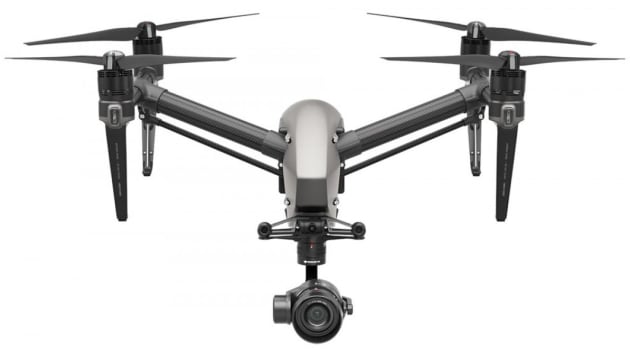 1. The camera is razor sharp
My first experience with the Inspire 2 fitted with the DJI MFT 15mm f/1.7 ASPH lens wasn't great. Using a single iPhone 6s to shoot and fly made it difficult to check focus and while the images looked great in flight, reviewing them later at full size revealed most of them were soft. For my second flight I turned on focus peaking and switched from auto exposure to aperture priority and hey presto – beautiful, sharp, 20-megapixel raw files.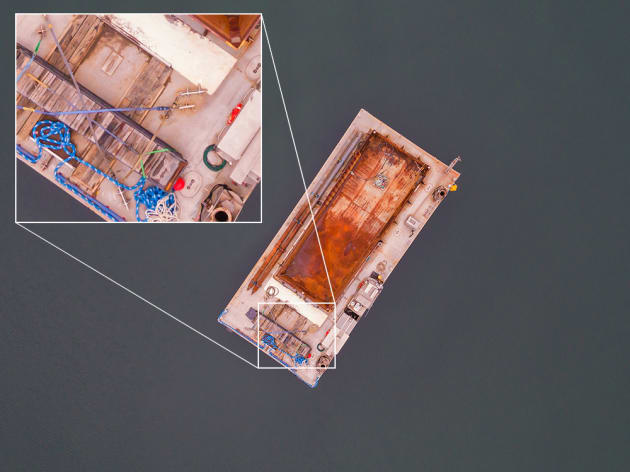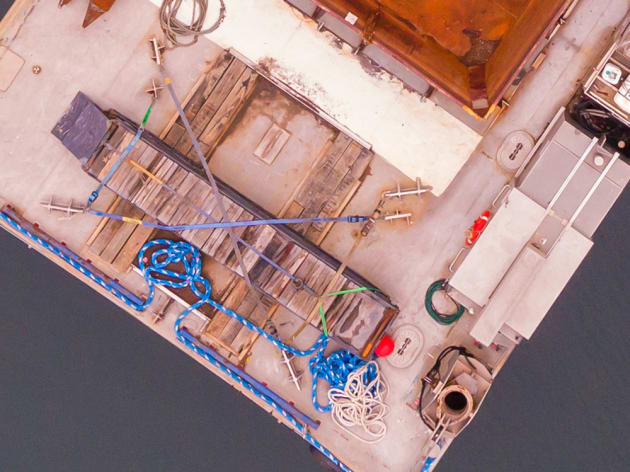 2. Interchangeable lenses – yes please!
Unlike the DJI Phantom and Mavic, which have fixed lenses, the Inspire 2 lets you switch lenses like you can with a DSLR. There are limitations – it won't take a hulking 300mm telephoto for obvious reasons – but there are eight compatible Micro Four Thirds lenses in the wide and mid focal lengths – there's even a compatible zoom lens. Any of the following lenses can be used with DJI's
Zenmuse X5S camera and gimbal:
Olympus M.Zuiko 12mm f/2.0; DJI MFT 15mm f/1.7 ASPH; Olympus M.Zuiko 17mm f/1.8; Panasonic Lumix 15mm f/1.7; Olympus M.Zuiko 25mm f/1.8; Panasonic Lumix 14-42mm f/3.5-5.6 HD; Olympus M.Zuiko 45mm f/1.8; Olympus M.Zuiko 9-18mm f/4.0-5.6.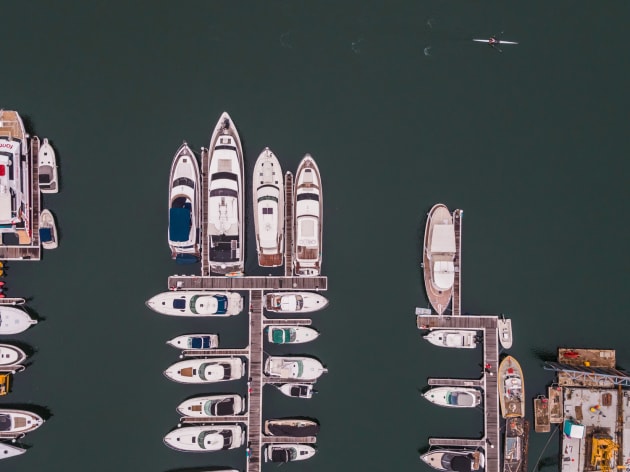 3. It's easy to fly...
DJI has added new sensors and a host of automated flight options that make the Inspire 2 easier to fly and harder to crash. We were pretty nervous about launching a $10,000-plus drone into the big blue for the first time but we needn't have worried. If anything, it's easier to fly than the Phantom 4 which we were testing at the same time. You can fly the Inspire 2 with two operators (one to fly, one to shoot) but if you do want to fly by yourself the automated subject-tracking features make it easy to do both operations simultaneously.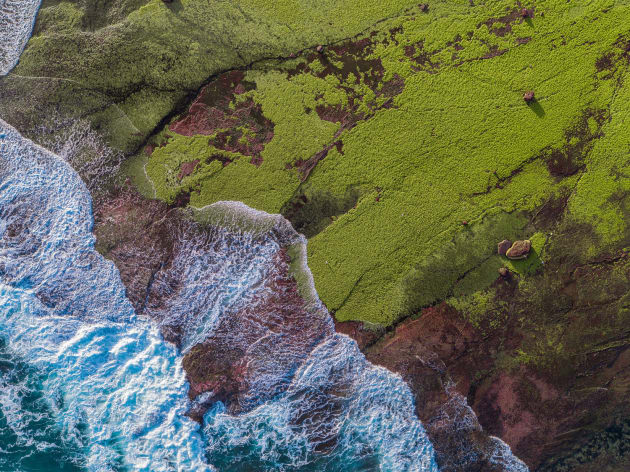 4. ...But it's complex
I know I said it was easy to fly but there is a learning curve, particularly if you want to take advantage of the more advanced features. The Inspire 2 offers plenty of options – both for flight modes and camera controls – and while that's mostly a good thing it does increase the complexity, particularly compared to something like the Phantom 4 Pro. Be prepared to spend some time with the manual – working it out in the air is not a good option.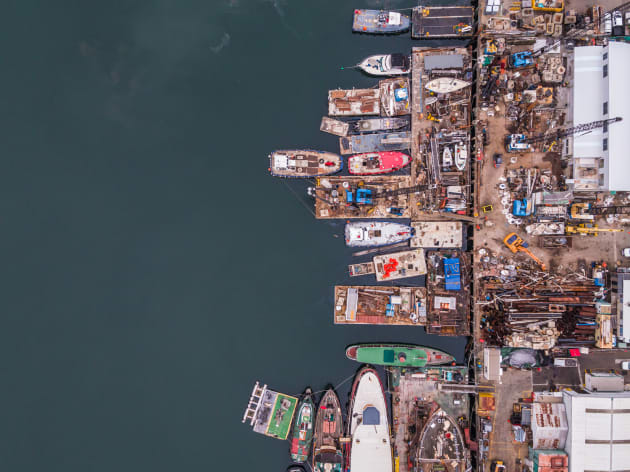 5. It ain't cheap
The most basic version of the Inspire 2 will set you back AUD$5200 but that's a bit like a body-only price on a DSLR. You still need to add the camera ($2400 for the X5S) and a lens ($1000 for the MFT 15mm f/1.7 ASPH) – that takes the total to an eye-watering $8600. Is it worth it? The ability to swap lenses and a small, but significant jump in image detail compared to the Phantom 4 Pro, may be enough to convince pro shooters and videographers – and a few amateurs with deep pockets. For the rest it's likely to be a tough sell. For most amateur photographers, the compact 12-megapixel Mavic Pro ($1700), and the more advanced 20-megapixel Phantom 4 Pro ($2600) are likely to be more palatable.