Who won our September 'Wilderness' photo comp?
How do you capture wilderness, and what makes it different to a normal landscape image? It's a challenge we were looking to see you explore in this month's comp, and we saw some stunning examples of how bringing little things, like birds flying across a scene, or including people to give a sense of scale and vast empty space, can really make an image.
With all that in mind, this month's guest judge Drew Hopper has awarded the top prize in our September 'wilderness' photo comp to Emma McPherson's shot, 'Kimberley Coast'.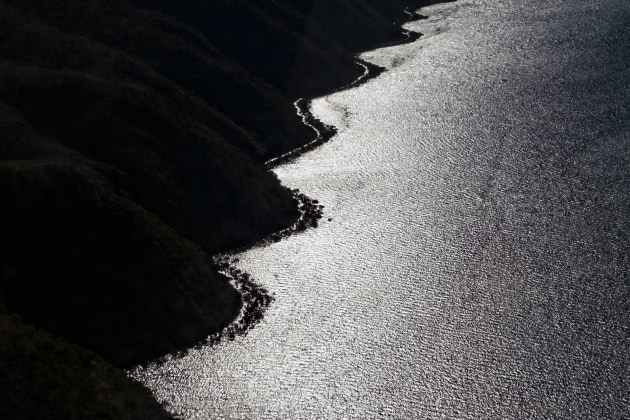 "Emma's photo not only captures the emptiness of the coastline but also portrays a sense of wilderness through the simplicity of light and contrast of the landscape. The way the landscape is highlighted by the light brings out the compositional lines and beauty of nature in a delicate but captivating manner. Overall a stunning wilderness shot!"
Emma has won $250 courtesy of our good friends at Eizo.
The winner of our people's choice prize, with more than 280 likes on Facebook, is Gill Fry who won over the crowd with her beautifully composed photo, 'Waterfall into the sea'.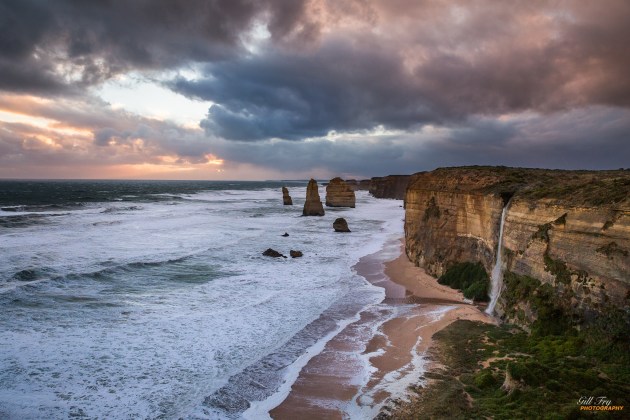 Gill has won a 12-month subscription to either Australian Photography or Capture magazine.
You can see the full list of shortlisted images over on our facebook page, and if you fancy entering our October comp, the theme is 'weather' and you can enter here.