Who won our August 'Blue' photo comp?
Huge congratulations to Maria Karpova who has won our August 'Blue' photo competition with her striking image 'Through Gradations of Light', as judged by guest photographer Dylan Fox.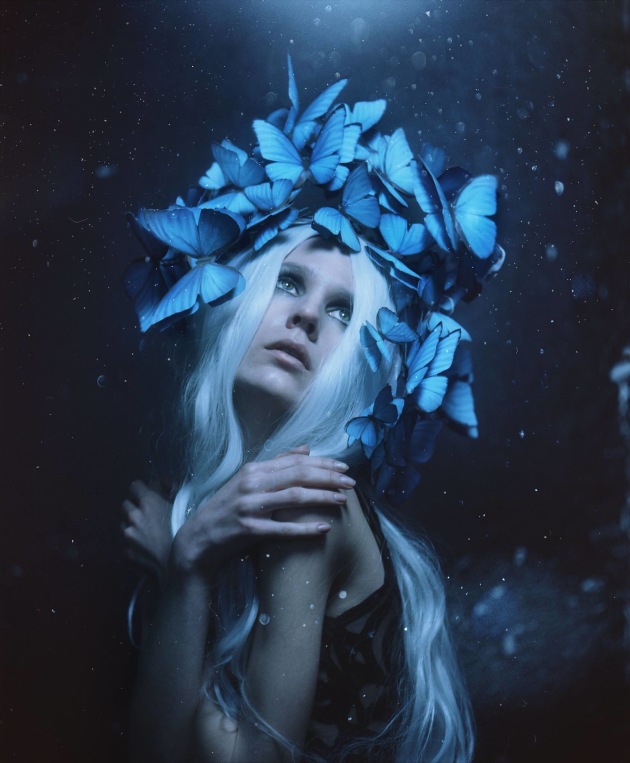 "Although there were a number of beautiful photographs that made it hard to select a winner, I kept coming back to this image. The lighting, atmosphere, mood, the models pose and the duotone feel (fitting the blue theme) are all perfectly integrated. Simply put, a stunning image with a surreal, fairytale feel to it!"

Over on Facebook, the People's Choice award went to Danny Lee's image, 'Resplendence', which picked up more than 500 likes.
Thanks to the good people at NiSi, Maria has won a NiSi V5 Alpha filter holder valued at $99 and a NiSi Natural Night 100x100mm filter valued at $249, and Danny has won a 12 month digital subscription to either AP or Capture mag.
You can see the full list of shortlisted images over on our Facebook page, and if you fancy entering our September comp, the theme is 'Bike' – enter here.